When Do Sellers Take Pictures for a Listing?
Posted by Michael Mazzone on Wednesday, March 16, 2022 at 7:15 AM
By Michael Mazzone / March 16, 2022
Comment
The big push up until listing day can be extremely stressful but once listing is over and in this market, once you have an offer, you can breathe a bit. But what about pictures? What about showings? What's the protocol and what do most real estate agents recommend?
When you decide to list your home and you want to squeeze every penny you possibly can out of the sale. This means setting up the home for showing success. We've already talked about staging and how to prepare your home for sale, but what about pictures, the listing date, and showings? What can sellers do to increase their profits?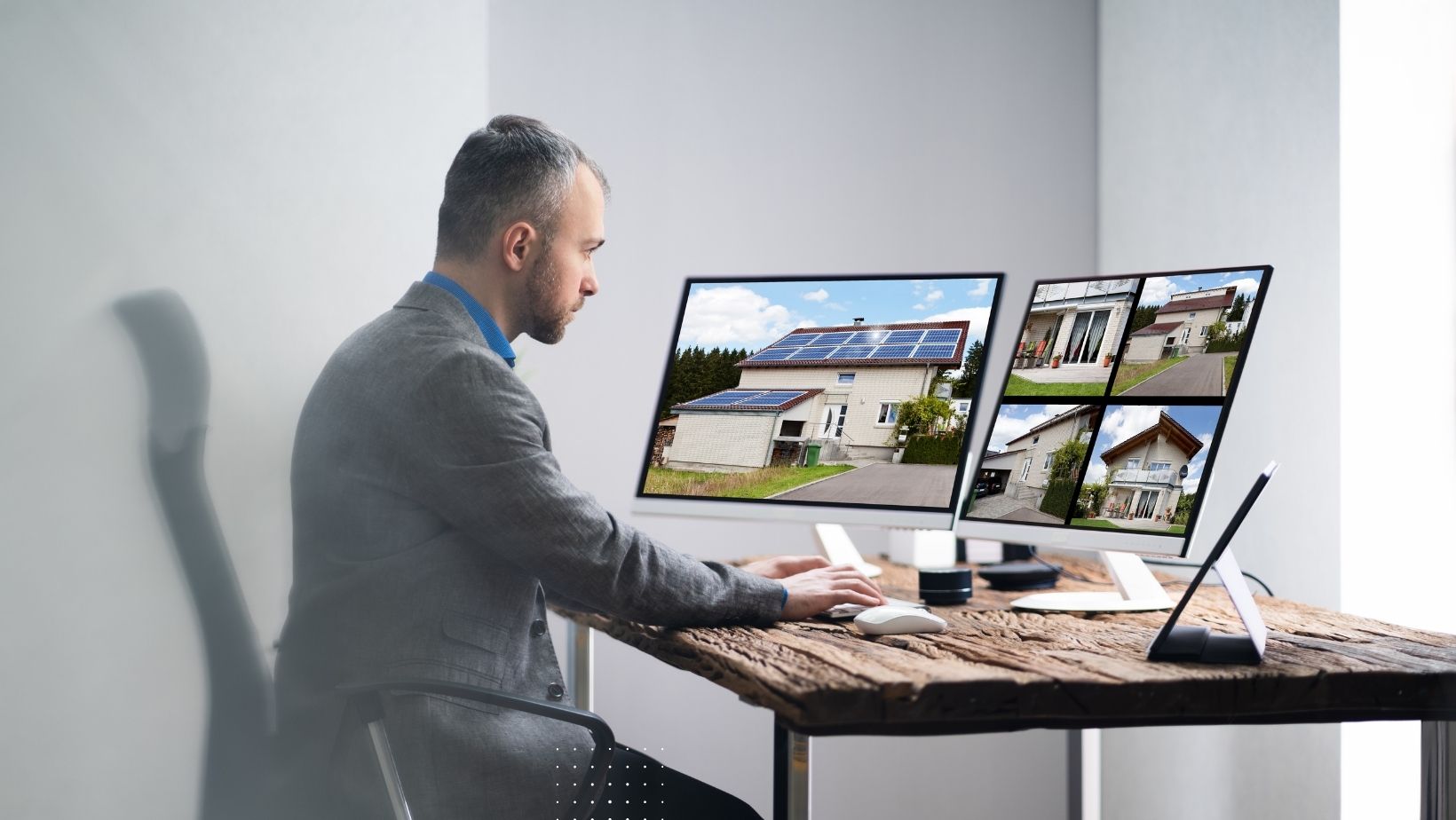 Pictures
Real estate pictures truly are worth a thousand words or more depending on who is viewing the photo. Those pictures are your first impression to potential buyers and they have to be amazing. Professional photos are a must when listing your home, especially when it comes to luxury properties, but every home deserves the luxury of professional photos.
What a lot of sellers don't realize is that your home needs to be show-ready during pictures, not just during a showing. Pictures might also happen up to a week before the listing so that we have time to edit and correct or redo if necessary. Those pictures need to be ideal and even if you need to move items from one room to another as the photographer takes pictures, these pictures are going to be the ultimate first impression for homebuyers and they need to be perfect.
In photos, clutter will be magnified so even though when you're actually standing in a room it might look bare, on paper or screen, it's going to look much better. The first thing is to literally move out just about everything in the room except for a few accent pieces and major furniture. This will make the room look larger, more spacious, and buyers can focus on the room rather than your stuff.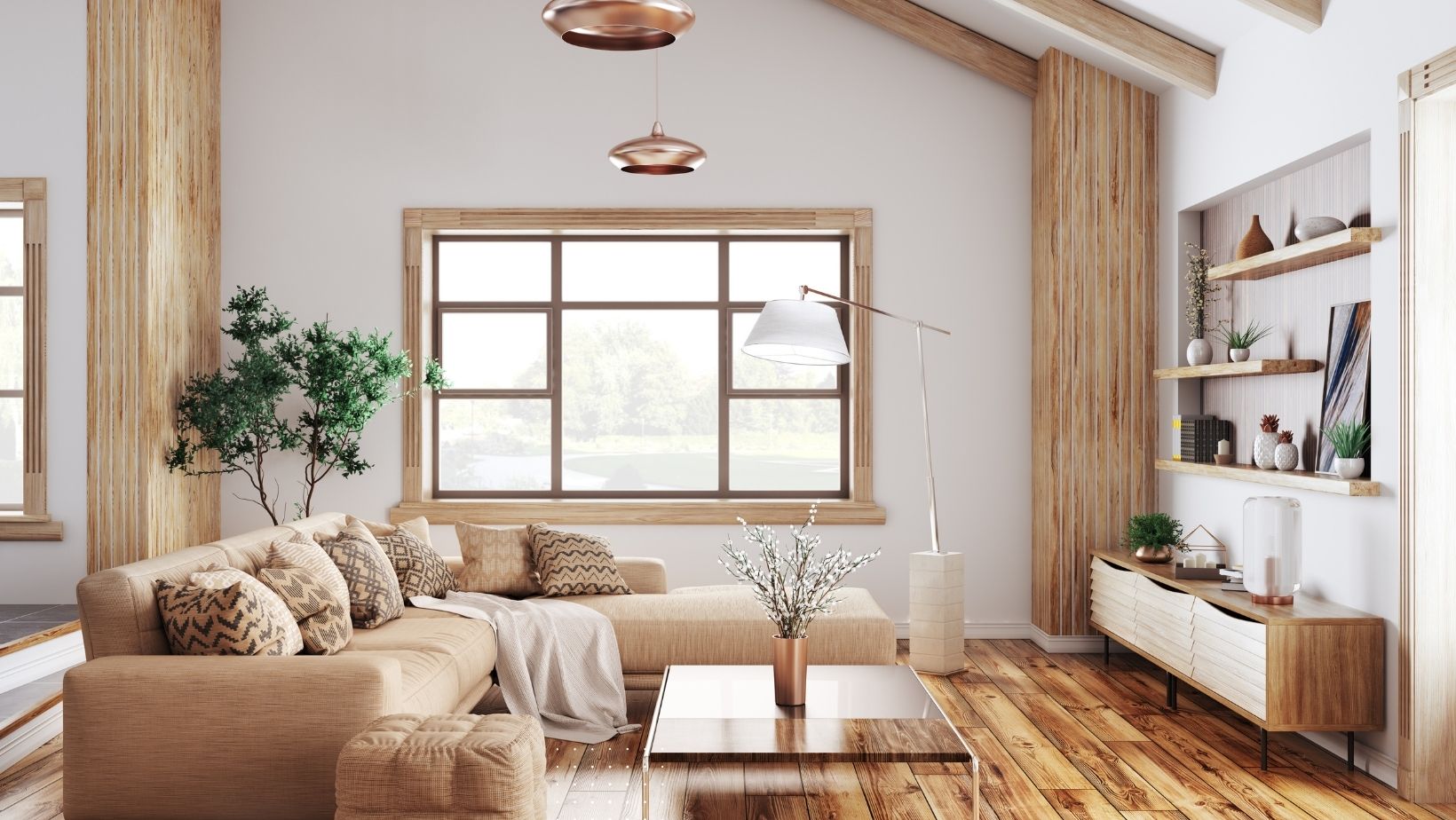 Learn more about De-Cluttering
Counters, dressers, tabletops, and any horizontal surface should have no more than one or at most maybe two items on display. Again, buyers are looking at the house, not your things. The items and staging features need to accent the room, not to attract or distract from it.
One of the nice about picture day is that you can shove a lot of items out of the view of the camera for the ideal shop. This means cramming things in the closet, cupboards, or under the bed if necessary. However, if the home has an amazing walk-in closet or custom pantry, you'll want to show that off so that should be properly staged and organized.
Don't forget about the outside.
Photos will also be happening outside so make sure that the landscaping, any outdoor garden equipment or furnishings are well placed and staged as well. Outdoor areas do wonders when selling so make sure it's amazing.
Once all of the photos are edited and decided upon, then you can move on to showing. You might be able to breathe a little bit easier between the pictures and the showing, but the day before showing her the day your home goes on the market, it needs to be even more picture-perfect. Those closets, while can act as storage, still should be somewhat organized and clean.
Later, will move on to what happens after listing.