What Happens When I List My Home?
Posted by Michael Mazzone on Wednesday, March 16, 2022 at 7:23 AM
By Michael Mazzone / March 16, 2022
Comment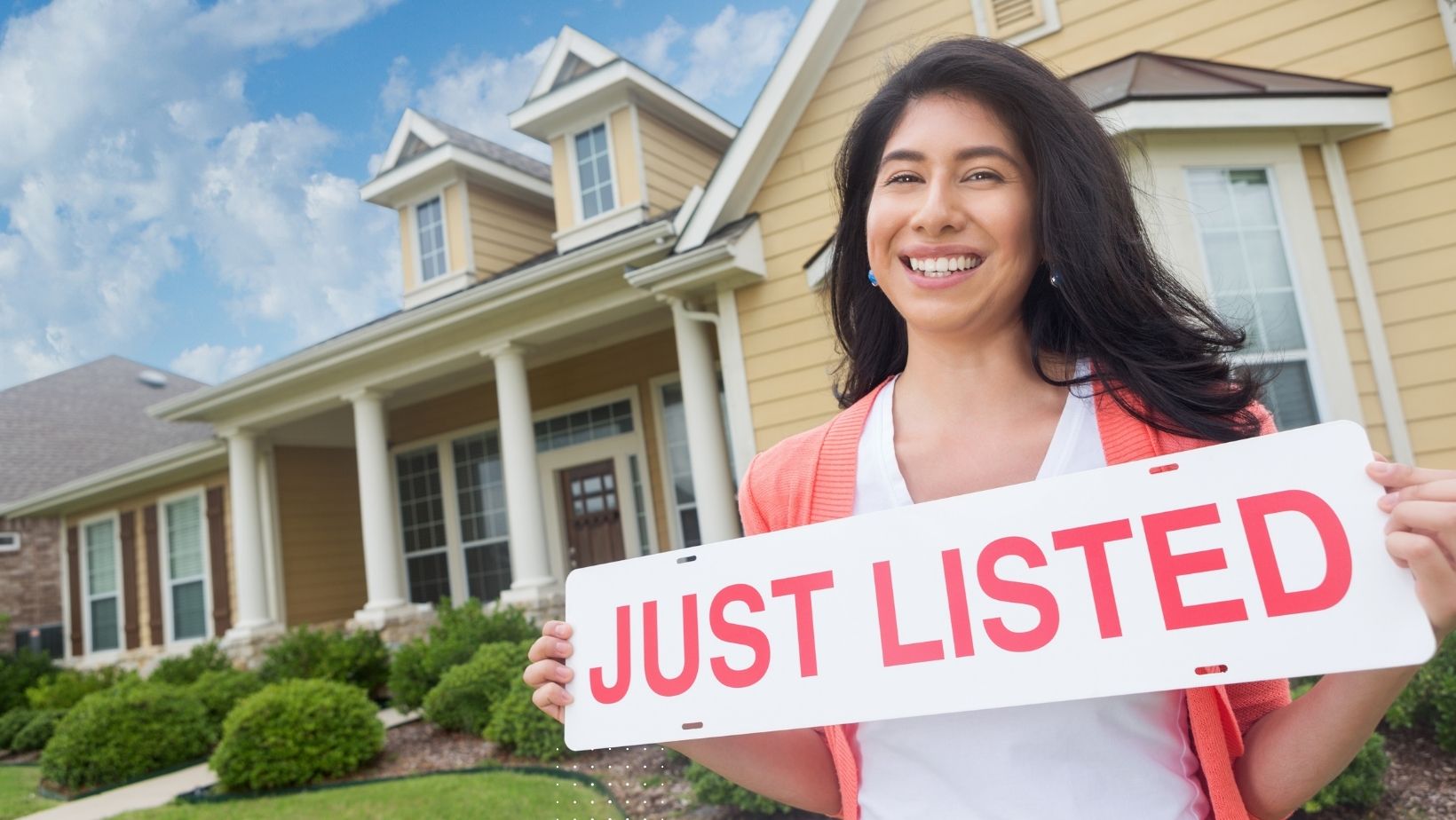 Earlier we talked about having your home picture-perfect and ready for photos but what happens the day you actually list?
Most photos will happen up to about a week before you list the property so that your agent has time to alter, edit, or redo any photos. But once those photos are ready and you've decided on a day to list, that's when the real magic happens.
For crazy sellers markets like were in right now, I recommend my homeowners/sellers leave the property for a couple of days and then we can review offers when they return. This creates some urgency and the sellers are not bothered or burdened by multiple buyers coming in and out of the property, calling for appointments, or making the seller leave every five minutes for another showing. If possible, set some time aside to take a vacation or simply get out of town for a couple of days while your home is on the market. The goal is to have plenty of offers when you return so that you can go under contract and breathe easy until closing.
Once your home lists, it will be shown to thousands of buyers all over the country. These buyers and their agents are scouting for homes exactly like yours and will probably make appointments the same day. If you are out of the house, this saves a lot of hassle and frustration for you not worrying about being in the buyers way or leaving the property.
Make sure your home is not only picture-perfect as it was on photo day but that it's ready to be shown to a multitude of buyers. Lock up, take with you, or hide any major valuables, put away any animal evidence, dog toys, litter boxes if possible, and any other evidence of pets if you are taking them with you.
If you have to leave a cat, make sure your agent knows to inform other agents that there is an animal left in the house and should not be locked in rooms or locked out of the house itself.
People will be going through your house with a fine tooth comb and because you are not there, it allows them to linger even longer, which is what you want. The last thing you want is a buyer that is rushed through your home without a chance to really see themselves in the property.
If you set a review date, buyer's agents will start to send in their offers but you won't have to review until the date you set on your listing agreement. From there, make a decision on the best offer and once it's under contract, you can start to live in the home again until closing.
If you have decided on a rent back, which means that you are allowed to stay in the home after closing for some time, this can give you the time you need to pack slowly and methodically.
For more information on selling your home, the logistics of selling and listing, and what actually happens during the listing process, contact my office below.