Vacationing in Park City
Posted by Michael Mazzone on Monday, May 2, 2022 at 2:36 PM
By Michael Mazzone / May 2, 2022
Comment
It's no surprise that Park City, Utah, has become one of the top winter destinations in the country. With two world-class ski resorts, a historic downtown, fine dining, Olympic venues, high-end spas, and incredible Utah powder, Park City has no end of activities for winter visitors. But perhaps just as important is its location just 35 minutes from the Salt Lake City International Airport.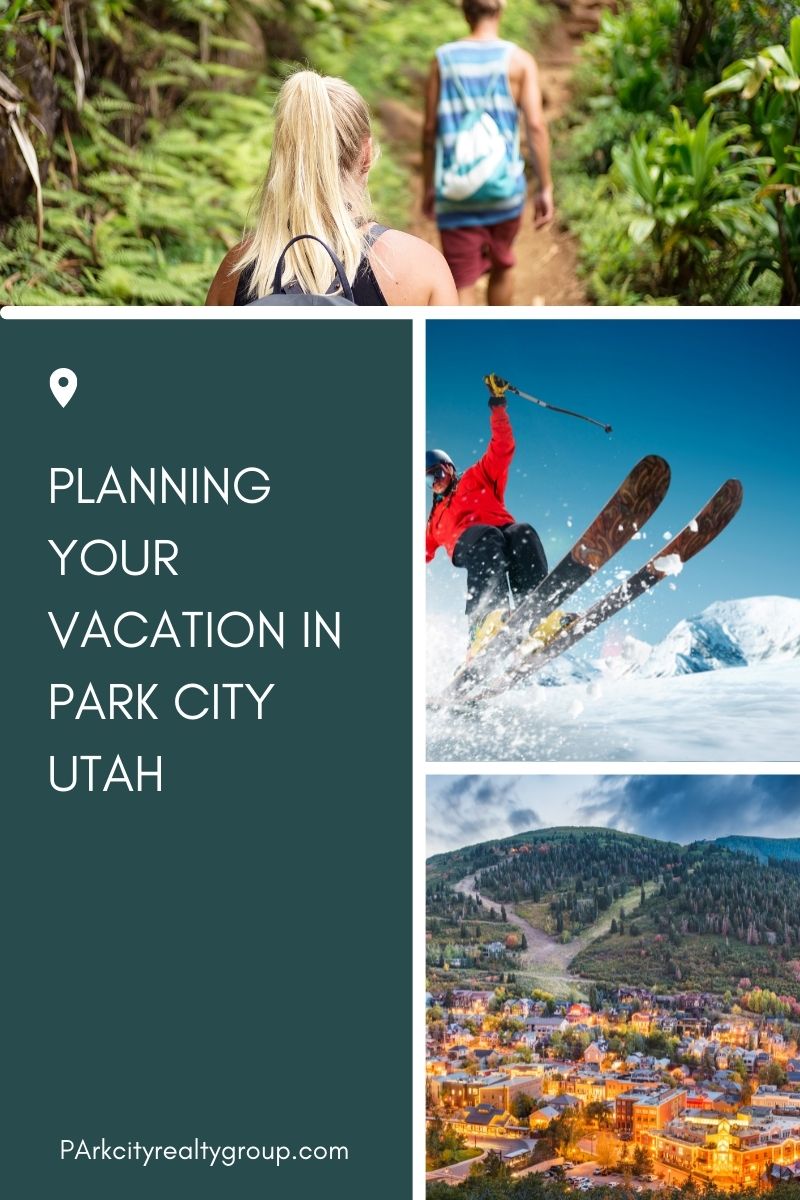 The Best Things About Park City
Visitors who take a morning flight can easily be on the slopes by lunch. No matter if you're interested in spending every possible moment skiing or relaxing at one of the many available amenities in the area, you'll find Park City provides a one-of-a-kind winter getaway. First-time visitors are in for a treat.
Top Resorts
Park City is home to two major resorts, both among the top ski destinations in the country. Park City Mountain Resort, which is now the largest ski resort in the U.S. You can explore more than 300 trails, 40 lifts, 14 bowls, and 7,000 acres of skiable terrain, which is enough to keep anyone busy for an entire winter.
No matter your level of skiing, you'll find something to love at Park City Mountain. The former Canyons area is known for its high elevation green runs, which is a nice option for beginners, who are usually delegated to the lower mountain.
Deer Valley Resort distinguishes itself from its behemoth of a neighbor as a skier-only resort, which is known for its impeccable customer service. It prides itself on the number of skiers who return to the resort year after year, and the resort is consistently ranked at the top when it comes to grooming, service, access, on-mountain food, lodging, dining, and kid-friendliness.
The Airport is a Great Hub
A major selling point for any trip to Utah is the Salt Lake City International Airport, which is a major hub. It's also generally ranked as the top airport in the country for on-time departures. It's easy to get around, and with a constant flow of skiers coming into the state, airlines are quick to handle your ski equipment and baggage to help get you on your way.
Park City was founded in 1884 after the silver boom of the 1860s, and its mining heritage plays a strong role in defining the Western flavor of the charming little downtown scene. The downtown area stays true to its mining heritage, with almost 70 buildings in town listed on the National Register of Historic Places.
Park City has become a year-round destination, and aside from hiking and mountain biking, other recreational pursuits include zip lines, high ropes courses, and a bobsled run at the Utah Olympic Park, which was built for the 2002 Winter Games.
Park City is also the host of the world-famous Sundance Film Festival, which takes place in January every year. Park City's food scene and nightlife is another major draw to the town, as it has an abundance of bars and restaurants to suit every taste. Park City is filled with restaurants to choose from, and both Park City Mountain and Deer Valley Resort offer excellent dining options on the mountain as well.
As you can see, there's too much to cover in just one trip. First-timers to Park City, Utah, usually have one thing in common, they desire to return as soon as possible.
Check out the latest Condos and Townhouses!