Turn Your Property Into Luxury Real Estate
Posted by Michael Mazzone on Monday, August 29, 2022 at 1:43 PM
By Michael Mazzone / August 29, 2022
Comment
Who doesn't love a luxury property that pushes the limits of indulgence? If you are hoping to turn your property into luxury real estate, you want to keep up with the best interior design trends and architectural secrets.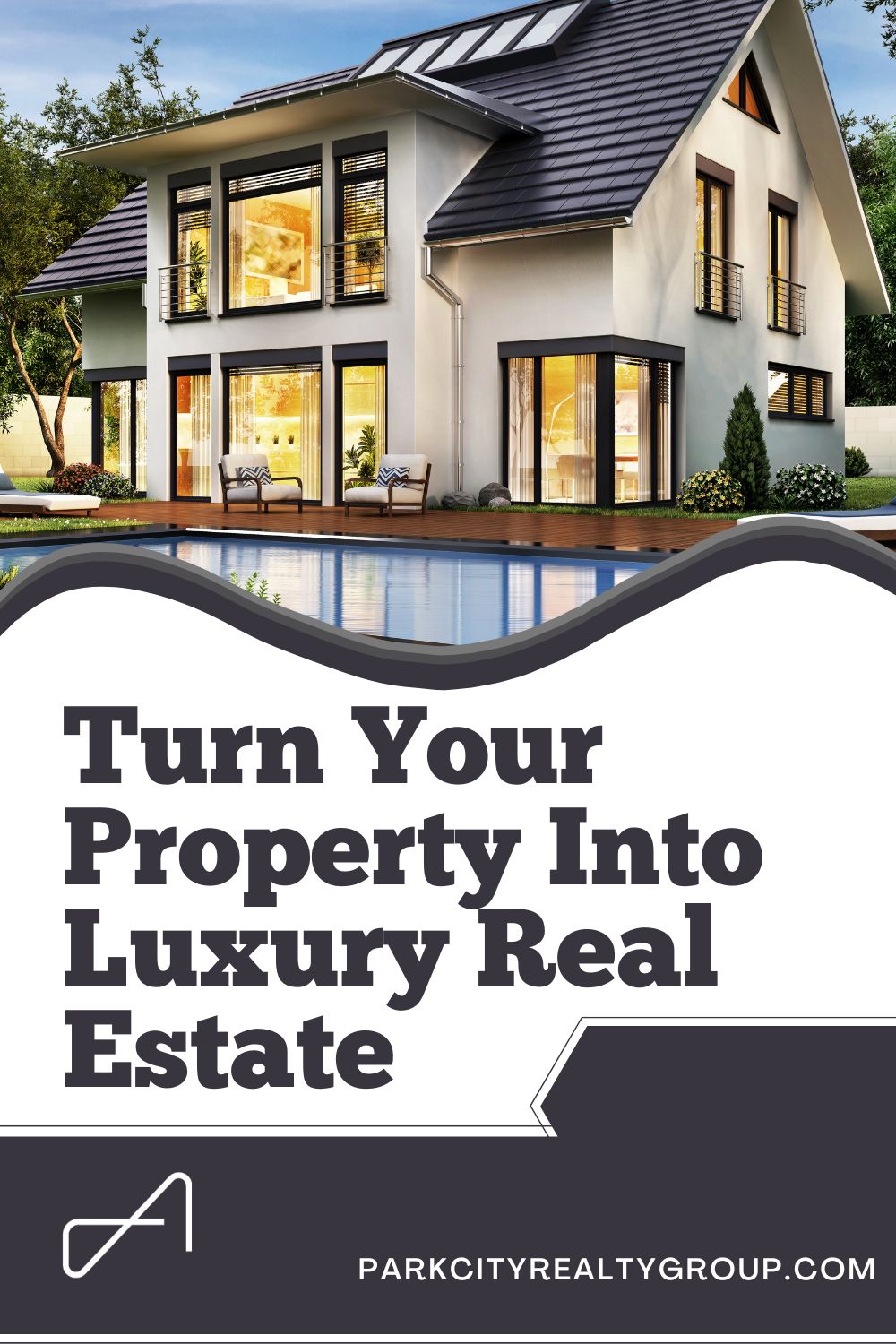 There are plenty of ways to make a home look expensive without the high price tag. The secret to achieving an expensive look for your home isn't actually rooted in the amount you spend. In fact, when it comes to making a home look expensive, less is often more. Why make a home look expensive? It's obviously wonderful to live in a home that feels well-curated, but it's also a great way to increase your home's value if you are thinking of selling up any time soon. Whether you are looking for luxury living room ideas or luxury bathroom ideas and beyond, these expert interior design tips will help you achieve an expensive aesthetic in every room of your home.
Furniture with Character
Gone are the days of a matching suite of furniture being a marker of great interior design. Today, it's all about texture, interest, and character. Decorating with antiques, especially wooden pieces, is a great way to make a house look expensive. You can mix antique and newer finds to curate a space that is truly unique to you.
Texture and Panelling
Originally used in period homes as a method of insulation, today wall paneling ideas are loved for the way they elevate a room, giving the scheme a sense of gravitas that instantly screams 'expensive'. There are ideas available for paneling any room of your home, from living room paneling ideas to bathroom paneling ideas. Plus, it's a surprisingly cost-effective way to decorate, often more affordable than wallpaper.
Lighting
No expensive-looking interior is complete without a chandelier, which, in itself, needn't be costly However, they aren't just reserved for houses straight out of a period drama, both modern and traditional homes can both benefit from the instant elegance of a chandelier, and there are plenty of living room chandelier ideas from which to choose. One of our favorite ways to make a living room look expensive, a bold pendant light will also draw the eye upward, emphasizing the height of the room which in turn makes the space feel bigger and brighter.
Updated Staircase
Updating your staircase might seem like an unusual way to make a house look expensive, but new staircase ideas, whether a new or refinished banister or balustrade or smartly painted risers, can transform the way in which people perceive your home. A staircase is an integral part of the structure of any home and is the first thing that you and guests see when walking inside, so guaranteeing your entryway is impactful is key. Even if you don't go for a total change, there are many ways to decorate a staircase that are sure to give your existing flight a new lease of life. Consider ripping up staircase carpets that are worn and replacing them with elegant wood flooring ideas or even wood-look flooring. You can then dress these with pretty stair runner ideas that will help with grip as well as add aesthetic value.
The biggest thing is to ensure that your home's design is cohesive. A home executed with a master plan, where each space ties into the next, elevates the feeling of a home. Colors, textures, and furnishings need to be well thought out for each space in how they relate to each other and add to the overall experience. The tasteful application of color and placing of textures creates an atmosphere that hints at luxury.