Public Transportation in Park City
Posted by Michael Mazzone on Monday, November 7, 2022 at 11:32:03 AM
By Michael Mazzone / November 7, 2022
Comment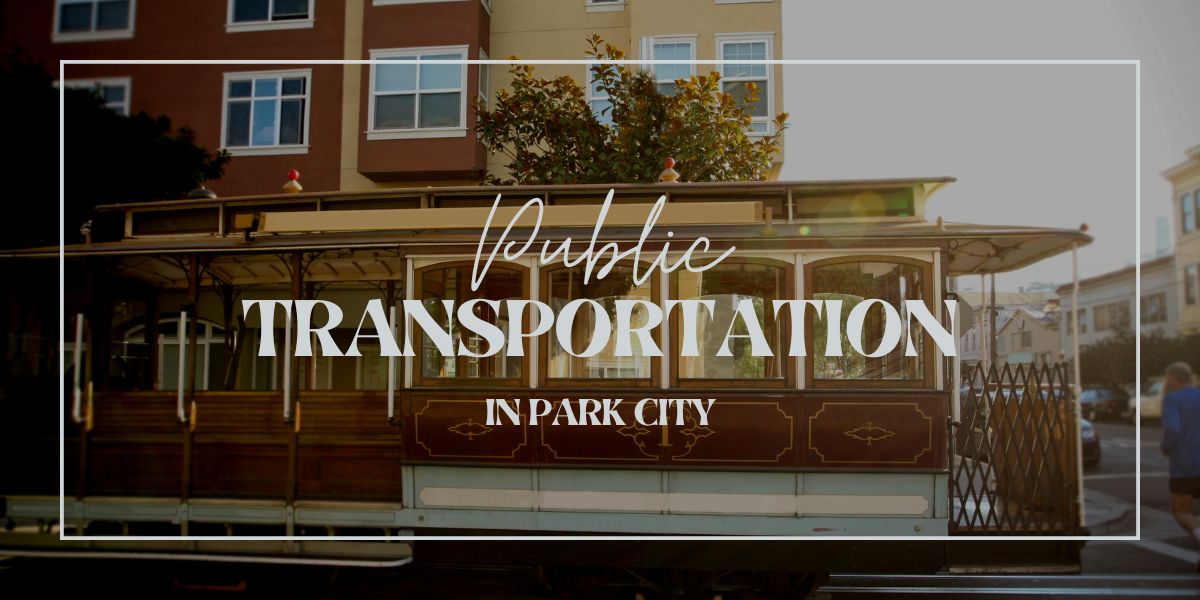 When you travel somewhere you want to know what the best way to get around is. Will it be easy to explore or will it be difficult? Who are you traveling with and how does that affect the transportation? Park City is a small town and is close to Salt Lake City. If you are in Park City or vacation you want to pay attention to where you stay and the transportation available to you.
Bus
There is a year-round bus service that stops and many locations. All of the bus stops in the city are spotted by looking for the blue signs that have white letters. If you are looking for a schedule, typically the buses hung 2-3 per hour. You should be waiting at least 3 min before a bus arrives.
Trolly
Park City offers a trolly service that doesn't cost and frequently stops up and down the Main Street. The trolley operates from 10am to 10pm and it goes through the Old Town Transit Center as well.
UTA Ski Bus
There is also the Ski Bus for those that are enjoying a Skiing vacation. This ski bus serves the Salt Lake City or areas that have Ski Resorts near the Park City area.
Taxi
There are many taxi services and shuttle services. Park City is a great place to offer this however you won't get very many services that take you outside the resort area.
Car Rental
As with most places, you can always rent a car and drive around Park City. It is an easy city to get around. Depending on the time of year pay attention to what kind of vehicle you are renting. Driving in winter conditions can be difficult especially if you are inexperienced with this. There can be snow, ice, and low visibility. Holidays can be packed and traffic conditions can add to the danger of driving in the area. Take all of this into consideration before you jump into renting your own car.
Park City is a popular place to visit and for many reasons. It is a hot vacation spot, especially in the winter. There are many options for getting around so if you own property there or are looking for a primary residence or a vacation home, this is the place to own, especially if you are going to rent it out as an Airbnb. There are many features to brag about when it comes to advertising your rental property.
For more information on purchasing property in the Park City area, contact us!