Luxury Real Estate Buyers are Scaling Down
Posted by Michael Mazzone on Wednesday, March 30, 2022 at 6:49 AM
By Michael Mazzone / March 30, 2022
Comment
All over the Park City real estate market, luxury and multi-million-dollar home buyers are finding that less is more. In a recent article by MSN.com, high-end clients are actually looking to scale down. Many of these multimillion-dollar or high-end clients don't necessarily need the largest property on the mountain. Looking for something a little more manageable but yet, may have two or three of these type of properties rather than one large one. They're realizing that to gain interest in the real estate market, the biggest is not always the best.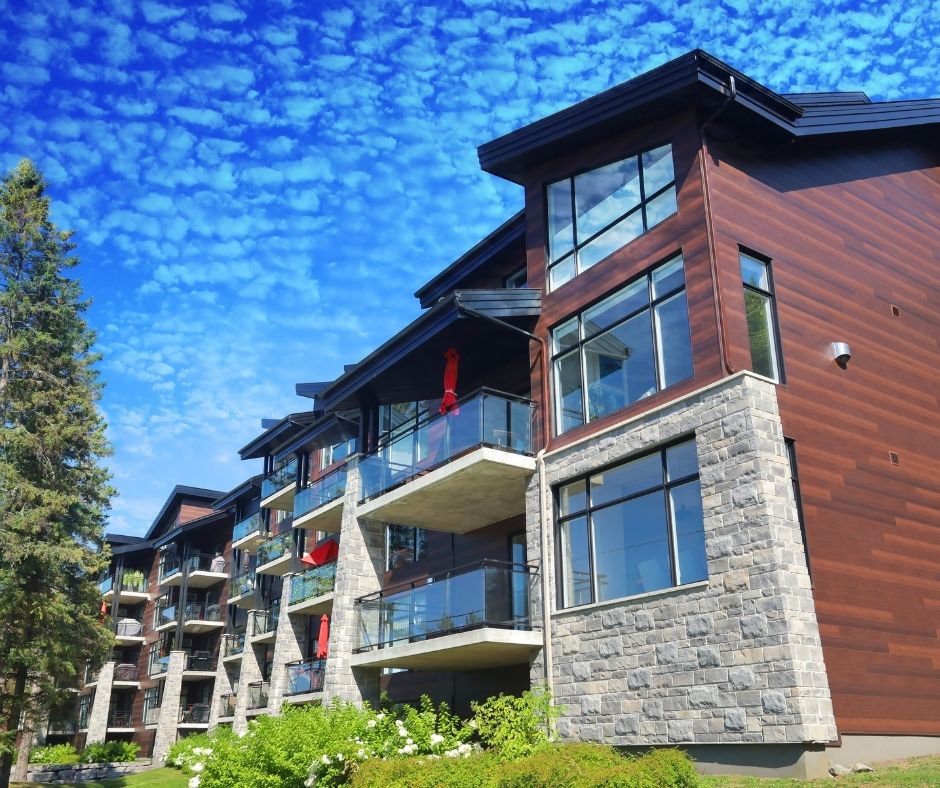 High-end clients are now prioritizing quality over quantity. This becomes evident in that these types of buyers are not only downsizing their primary residence but they're spending about $4000 a month to live in luxury, extended-stay hotels for the convenience and the amenities. However, many of today's luxury condo buildings in the Deer Valley, offer these type of amenities for an additional homeowner association fee.
High-end buyers are prioritizing quality over quantity so much so that they are spending up to $4000 a month to live in luxury, extended-stay hotels for their amenities and conveniences. It seems they prefer the benefits of a fully stocked kitchen, fitness centers, personal trainers, weekly housekeeping and more to managing a large property.
This is also why condos in Park City and Deer Valley that offer these type of full-service amenities are doing so well, even for smaller layouts of less than 2000 ft.². According to the Wall Street Journal, the number of upscale extended-stay hotel rooms has increased by 34% over the last five years and these luxury apartment buildings are catering to the demands. They're offering tenants increasingly lavish amenities, rooftop running tracks and dog parks, movie theaters, resident-only bars and restaurants, and many more options.
Take for instance Empire Pass and ONE Empire Pass. The properties and condos here offer fulls service concierge and amenities right on-site with smaller layouts from 600 square feet plus. All the amenities of a 5-start resort at your fingertips without the need for a large layout.

For more information on Park City's premier condo buildings and full-service apartment complexes, contact my office today or simply schedule a showing for free.
Search the Latest Luxury Townhomes and Condos in and Around Park City