How to Manage Your Vacation Rental in Park City
Posted by Michael Mazzone on Monday, July 4, 2022 at 2:51 PM
By Michael Mazzone / July 4, 2022
Comment
Managing multiple short-term properties and vacation rental homes entails a range of different operations, and it's important to be aware of each one before choosing this career or adding more listings to your portfolio.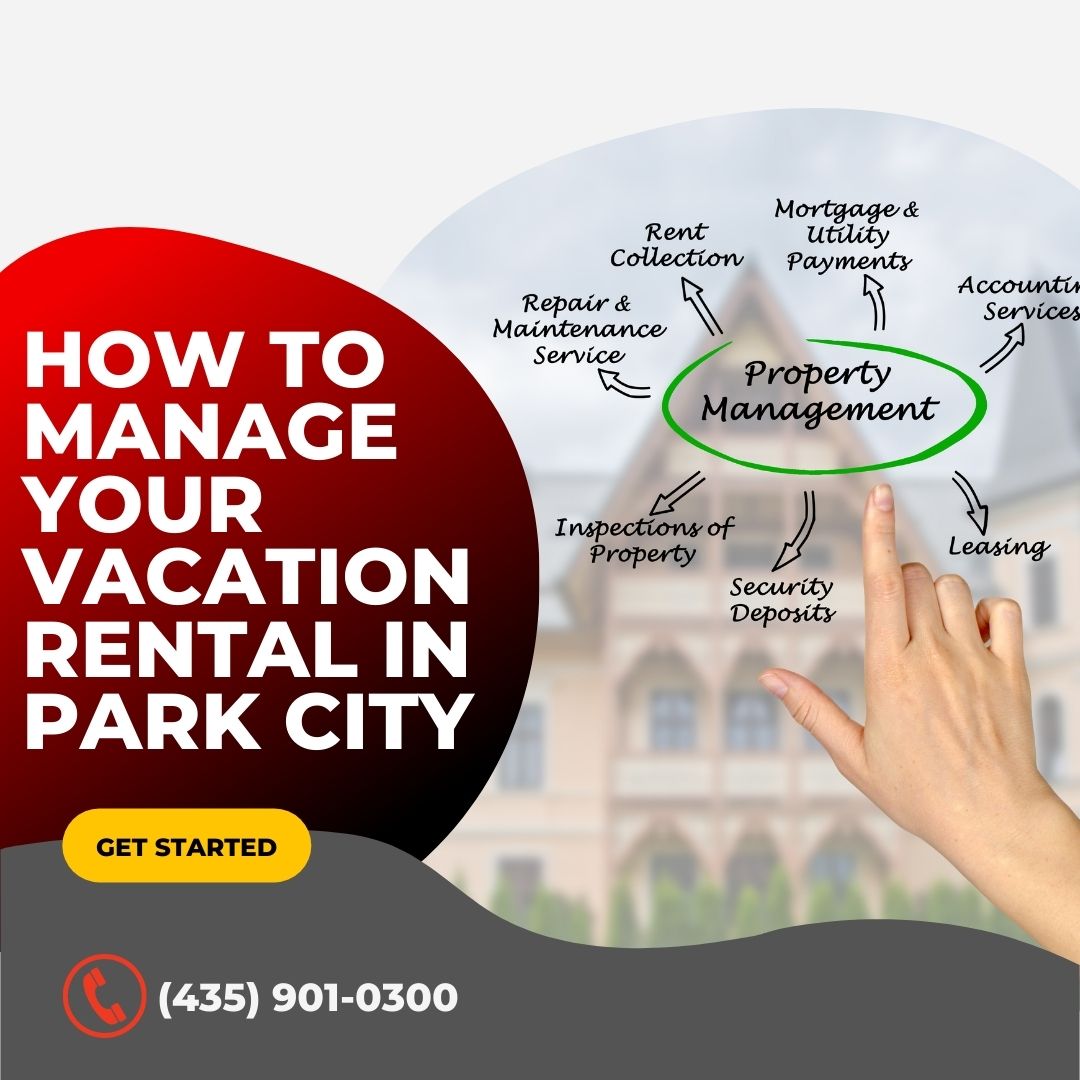 You can't run a property management business without properties, which is why you have to start by making homeowners aware of your company and the many services you provide. A good way to do this is by building a website that relays just how reliable you are as well as all of the operations you oversee as a professional short-term and vacation rental manager. You also need to keep your vacation rental management fees competitive to keep yourself in the game.
While it's certainly a good idea to build your own direct booking website, to be truly successful as a short-term property manager, you need to promote your listings on the platforms today's travelers use to book their vacation accommodations. Listing your rentals involves uploading photos of your properties, writing descriptions about them, specifying the amenities you offer, outlining any house rules you may have, and assigning prices to each property, which brings us to our next property management responsibility.
If you want to truly maximize your occupancy and revenue, you'll need to continuously increase and reduce your prices to reflect demand. This means assigning higher prices for popular travel dates and lower prices during low seasons.
If you have multiple properties on multiple sites, this can be a time-consuming endeavor and you might want to use a pricing solution that can be integrated with your channels to automate the process. Property managers aren't the only ones who need to know how business is going. As a serious entrepreneur, you need to check in on your business on a regular basis and analyze different parameters to identify strengths and weaknesses so you can replicate what works and fix what doesn't.
There are measures beyond providing quick responses and ensuring your rentals are properly prepared before each check-in to enhance your guests' experiences and have them raving about your rentals.
Integrating home automation technologies, allowing your guests to use keyless entry, or providing welcome boxes or customized travel recommendations can make your rentals unforgettable to guests and encourage them to recommend your accommodations to other travelers, leave you glowing reviews and even return on subsequent vacations.
There are, of course, plenty more responsibilities you'll be taking on as a property manager, including processing payments and distributing salaries to your team, but these are the primary tasks you'll be facing on a day-to-day basis. The good news is that a lot of the work can be automated or made simpler through software solutions. The better news is that the reward you'll get for investing in your business will be well worth the effort.
Ready to turn your Park City home into a vacation rental? Call me any time.
More Advice for Homeowners and Landlords
How to Spot a Great Fixer-Upper