How The Agency Gives Back
Posted by Michael Mazzone on Tuesday, December 14, 2021 at 10:42 AM
By Michael Mazzone / December 14, 2021
Comment
The real estate brokerage called The Agency is known for giving back to local communities. The founding principles of the business is commitment and dedication to serving the communities each agent is a part of. They have a global team of real estate professionals that come together in each real estate market to make a difference and support charitable organizations. In addition, the agents also host community events and initiatives in a philanthropic effort to create difference on both the local and international scale.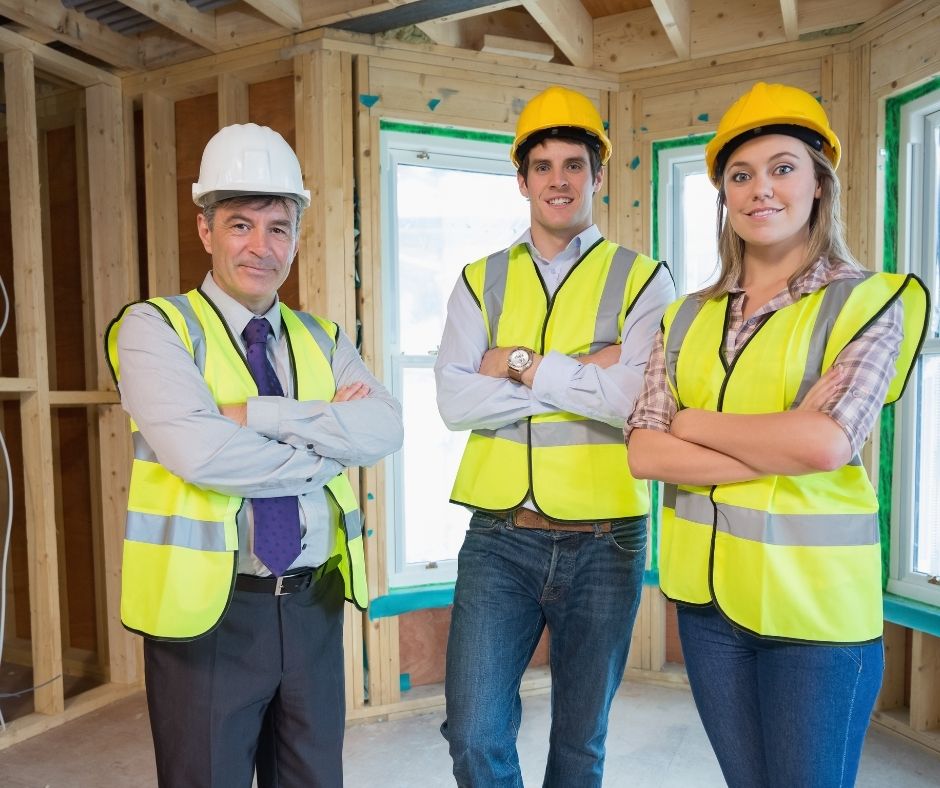 The Agency partners with Giveback Homes to support the mission of creating social change by building homes for deserving families. This isn't just in the local communities either. The Giveback Homes project is designed to help families around the world and is the first real estate brokerage to join this initiative to change lives and build stronger communities.
However, it's not just the agents getting involved. The agents work together with local communities and charitable organizations to raise funds, organize events, mobilize teams of volunteers and builders, and do whatever it takes to make a difference in each individual community both localized and global.
One of the most recent initiatives was the Agency 3- Day Build. It was designed to build affordable housing in Long Beach California. The Agency partnered with Habitat for Humanity and Giveback Homes participating in a three-day, back-to-back initiative on December 8, ninth, and 10th. There were 10 volunteers per shift and they raised nearly $12,000 to support the affordable housing in Los Angeles County.
So, what is The Agency?
The Agency is a unique and different type of real estate brokerage. It's a dedicated to in-house, creative design excelling in the art of branding luxury properties and developments all while helping the local communities for each agent. The brokerage offers a fully integrated marketing solution that encompasses everything from branding to web design and public relations. The Agency Creates is a derivative of the brokerage bringing to life the most comprehensive and compelling marketing standards around for more than $4 billion in luxury real estate so far.
I am proud to be part of The Agency. This is not only a brokerage I belong to but one that I believe in. Not only do we help local communities, buyers, sellers and investors, but with charitable organizations and partnerships across the world. If you'd like to be a part of that, I would love to introduce you to the organization whether as a real estate agent or as a potential client. For information on the Park City luxury real estate market, contact me below at any time.