Duplexes: Two Perspectives
Posted by Michael Mazzone on Tuesday, January 25, 2022 at 9:06 AM
By Michael Mazzone / January 25, 2022
Comment
Is it a good idea to rent or own a duplex? These connected multi-family buildings with separate entrances located on a single property offer a lot of nice features and can be a great investment for both tenants and buyers. Consider these advantages and disadvantages from two different perspectives.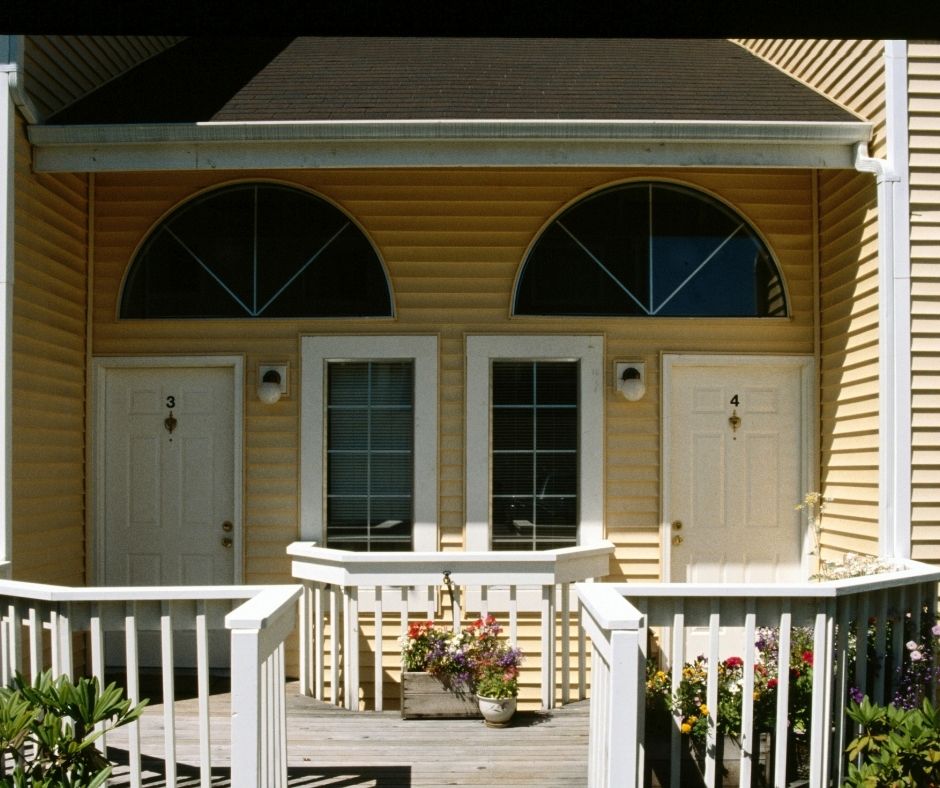 Is a duplex a good investment?
Depending on the location and your personal housing needs, a duplex can be a good residential real estate investment. Generally, duplex units are more affordable than a similar-size single-family home and allow you to live in one unit and rent the other, which helps with the mortgage. Or, the second unit can provide additional housing for family members.
If you're hoping to rent out both units while financing the purchase, make sure your lender sets you up with the correct type of loan. Some mortgages require the owner to occupy the property to qualify for a residential rather than commercial loan. And if you're between tenants (and it's permitted in your area), consider listing the unit for rent on Airbnb to minimize income loss.
Make sure you obtain proper duplex insurance and be prepared for higher utility bills since two units are consuming resources. And be aware that you are a landlord with responsibility for maintaining the property/landscaping and responding to all the tenant complaints and requests (which can be a frequent occurrence if you live, literally, steps away).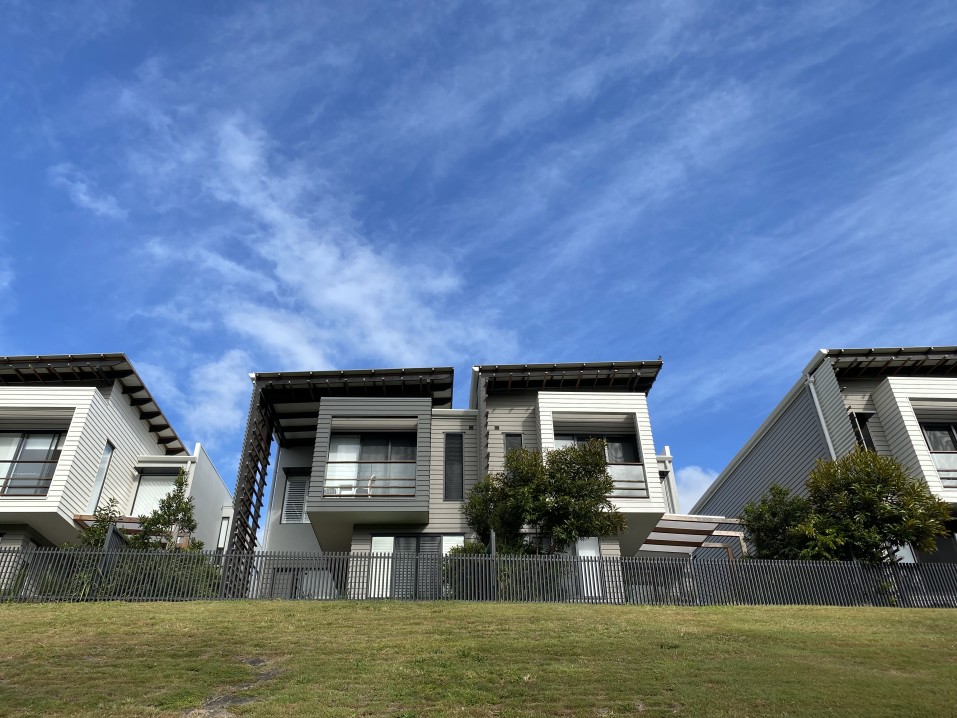 Many duplexes are located in neighborhoods amongst single-family homes and many new designs can even be mistaken for single-family homes. Sometimes investors purchase a single-family home and turn it into a duplex but watch out for zoning and bylaw regulations, operating licenses and parking requirements if you're thinking of pursuing that option.
Is renting a duplex a good idea?
The biggest benefits of renting a duplex unit are the opportunities for more privacy and fewer neighbors. Duplexes share one wall or ceiling (if it's a stacked duplex) so the possibility for noise disruptions are greatly reduced. A duplex can come with its own yard and garage and generally has more floor space, which often includes room for a washer and dryer.
If the duplex owner lives in the adjoining unit, maintenance concerns or rental questions can be addressed much more quickly. Keeping a good relationship with the landlord is important, though, since that person does live right next door and can monitor the quality of your tenancy.
Renting a duplex gives the feel of living in a single-family home without the expense and responsibility of homeownership. And, generally, duplexes are located in decent neighborhoods. Renting a duplex is often cheaper than renting a single-family home and sometimes renters are allowed to make minor modifications to the unit such as painting rooms and changing light fixtures. Tenants are also sometimes asked to perform small maintenance tasks like mowing the grass or shoveling snow.
While our MLS doesn't specifically identify duplexes, I can send you a customized and personalized list of properties that identify as duplexes in Park City. Contact me below.
More Tips for Duplex Buyers