Best Ways to Promote your Vacation Rental
Posted by Michael Mazzone on Thursday, June 23, 2022 at 9:44 AM
By Michael Mazzone / June 23, 2022
Comment
While some travelers still prefer hotels, vacation rentals are fast becoming a popular alternative to that familiar option. Vacation rentals generally offer more competitive rates than hotels as well as a more intimate, private setting. Many vacation rentals are equipped with kitchens, giving guests the opportunity to save money during their travels by cooking in-house rather than dining out for each meal.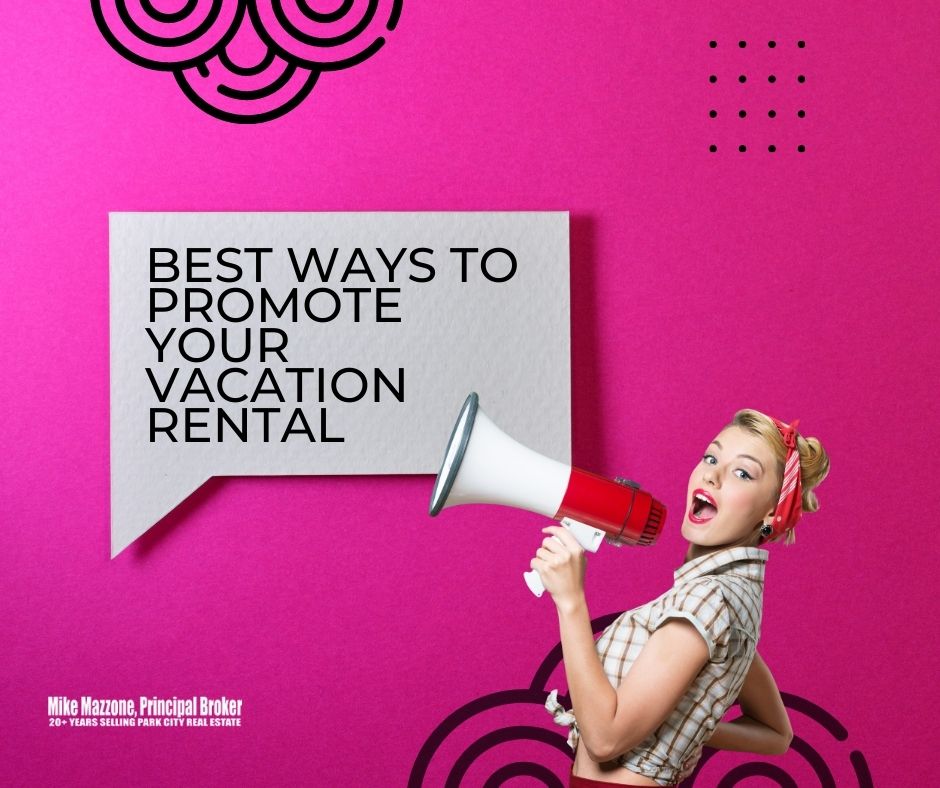 Additionally, today's travelers are increasingly seeking to immerse themselves in the cultures of the cities they visit, a pursuit made much easier when staying in a unique, local home instead of a standard hotel room. While some see the vacation rental option as risky, if it is promoted correctly, it can provide you great revenue.
Listing Sites
Listing sites are the first thing you should set up. They're straightforward, you can write a description, add some pictures, and set up information about rates and amenities. A website is an easy URL reference to give people so as to get directly to your listing, rather than the unpronounceable gibberish you typically see on a listing site.
Local Property Management Companies
Many local property managers have an option to list your vacation rental in their advertising, even if they aren't fully managing the property. They'll manage the booking and cut you a check. The way they typically make a profit is to charge the guest an additional amount over your price. Depending on the manager, and depending on how many bookings you're getting from other sources, it may or may not be worth using them.
Email Newsletters
One of the first things you want to do is keep a list of the email addresses of people that inquire and/or book your property. This allows you to get in touch with them over time, give them updates on any upgrades you might make to your property, information about events in the area, or offer them discounted stays. You can email people from your personal email address, but this method doesn't look as professional and gets difficult once you have more than a few people to email.
Local Search Listings
Local search listings are a powerful way to connect with people looking for vacation rentals in your area using search engines like Google. With a local listing, people googling for vacation rentals will see more detail about your listing right inside Google, things like pictures, descriptions, and reviews. You can also connect the listing back to your property website to allow people to get in contact with you directly.
Vacation rental properties are run either by the property owners or professional property managers that the owners have hired. Owners hire property managers because running a successful vacation rental property requires a lot of effort. Professional property managers generally have portfolios of listings that they manage on behalf of multiple homeowners and earn a commission for every booking. You can benefit from these property managers because they will do the promotional work for you.
---
Mike Mazzone offers exceptional real estate services for the Park City area including homes in Deer Valley, properties and luxury real estate in Park City Utah and all local communities for buying and selling real estate.
More Advice for Investment Buyers: