Best Hikes in and Around Park City Utah
Posted by Michael Mazzone on Wednesday, January 19, 2022 at 11:04 AM
By Michael Mazzone / January 19, 2022
Comment
Hiking Park City
Hiking in Park City can be a four-season activity that is fun for the whole family. Every local has their favorite trails to wander, get lost in the present moment, and relish in awe.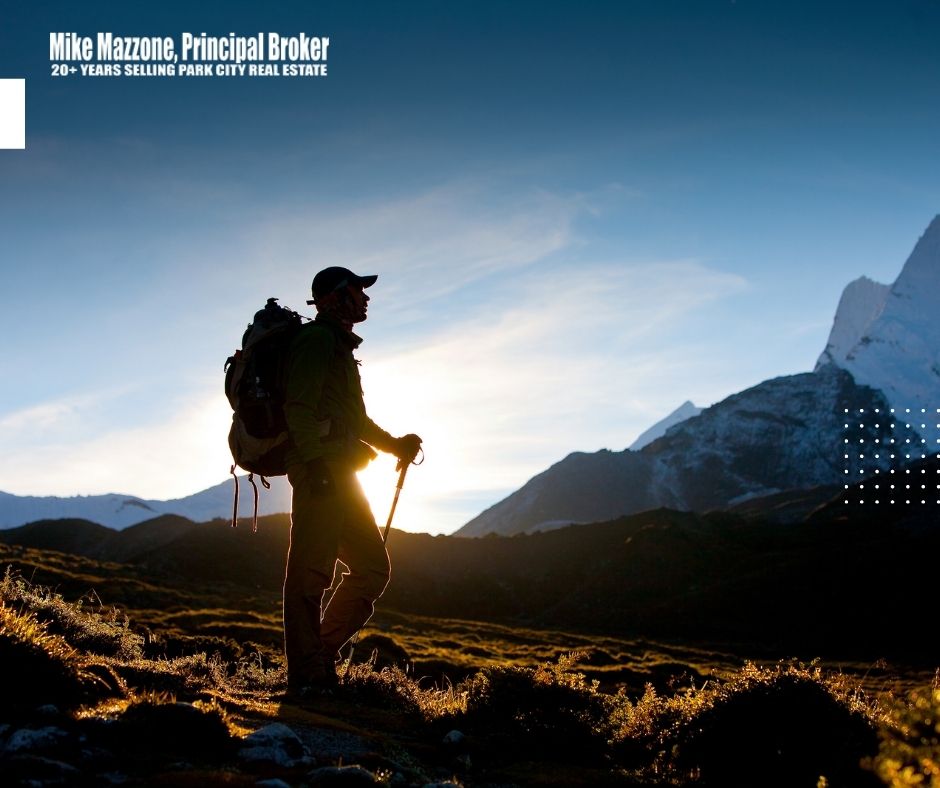 If you are a fan of high alpine lakes without having to travel far, boy are you in for a treat! These two pristine lakes are perfect for picnicking and swimming. Bloods Lake is a local Park City favorite, as the trail is relatively easy but does have some moderately steep areas and can get very crowded as it is a very popular hike. But just beyond Bloods Lake by a mile, you will find Lake Lackawaxen, another dazzling high alpine lake. Since Lake Lackawaxen is a bit further of a hike, you'll get a little more solitude by going the extra mile. Also, your four-legged friends are allowed to swim at Lake Lackawaxen, unlike at Bloods, where dogs must be on a leash.
To reach both lakes, you start at the Bloods Lake Trailhead. Drive up and over Empire Pass, where it takes about 20 minutes from Main Street Note: Empire Pass is only open from May to October Once parked, cross the street and make your way over to a prominent sign marking the new Bloods Lake Trailhead. The new trail is beautiful as it meanders through meadows, with scenic views of the Wasatch and dense Aspen groves (my favorite - especially in the Fall). The trail can get pretty steep and a bit strenuous at one point but then flattens out as Bloods Lake comes into view.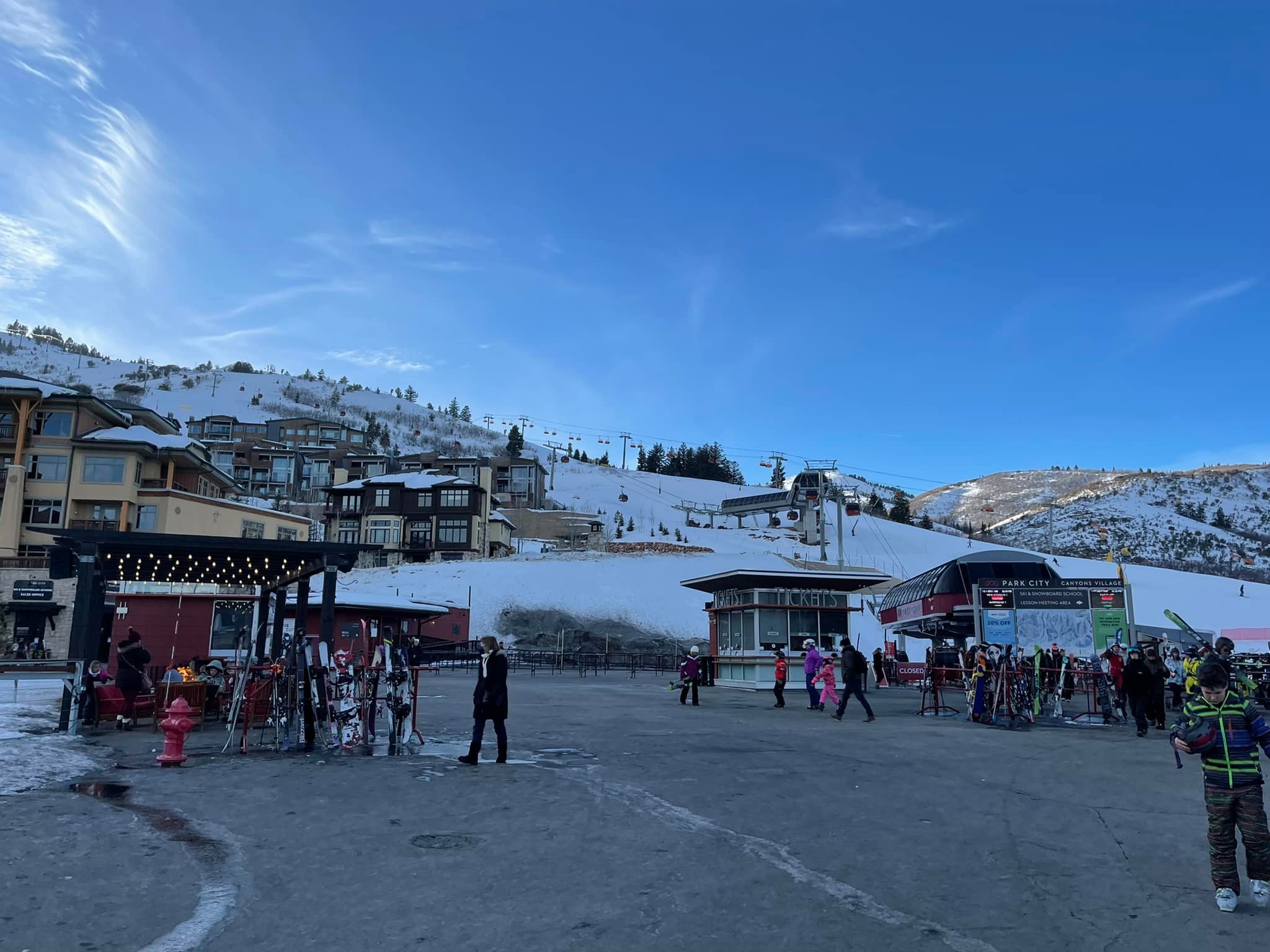 Deer Valley's Silver Lake Trail is an intermediate hiking trail that is designated as foot traffic only, so you're guaranteed more tranquility as you hike through the peaceful landscape. This trail is perfect during the summer when wildflowers bloom and in the Fall when the aspens begin to turn their golden hue. This is an absolutely gorgeous hike that is well marked and starts at the bottom of the Silver Lake chairlift and ends at the top of Bald Mountain with picturesque cliffs on one side and a bird's eye view of the Heber Valley on the other.
The Uintas are a magical mountain range close to Park City with quite an array of high alpine lakes. The Lofty Lakes Loop really showcases some beautiful scenery along with blooming wildflowers if you happen to head there during peak bloom, usually mid-July through early August. This hike starts at the Pass Lake Trailhead just off Mirror Lake Highway near Pass Lake. There are two trailheads for this hike - one in the NW corner of the parking lot and one in the southern area. We hiked this route in a counter-clockwise direction, so we started from the NW corner. If you want to hike this in a clockwise direction, start from the trailhead in the southern end. The trail is slightly rocky but very gradual and well defined. The first lake you come across is small yet quite picturesque - no wonder it's called Picturesque Lake! Continuing on, Scout Lake comes into view, and it's a spectacular spot with droves of wildflowers blooming. A perfect place to set up a picnic. The trail then starts to gain more elevation as you hike towards a small pass between Scout and Lofty Lakes.
In addition to the Lofty Lakes Loop, The Three Divide Lakes Trail is another spectacular hike full of high alpine lakes for swimming, relaxing, and enjoying life outside. The trail is very well maintained, not very difficult, and mostly flat, so you can meander as fast or as slow as you want. You pass by several lakes with great views around every corner. To get to the Three Divide Lakes, when you reach Clyde Lake, make sure you actually go over the small ridge to the south (perhaps 100-150m). Although the trail is named after them, it does not actually go to them. If you don't walk over the ridge from about the middle or even the western end of Clyde Lake, you will miss them completely. There is no sign indicating they are there, just hidden a very short distance away. That's why this hike is a favorite - a perfect jaunt to find your own little slice of heaven.
We love the Park City area, and if you're looking to explore a little more, check out these hikes around Park City. Even in the winter, they are great to cross country ski! Contact me anytime for Park City real estate.