Are You Scared to Sell Your Home When You Have to Buy?
Posted by Michael Mazzone on Tuesday, October 5, 2021 at 7:55 AM
By Michael Mazzone / October 5, 2021
Comment
Are You Scared to Sell Your Home When You Have to Buy? Here's What to Do -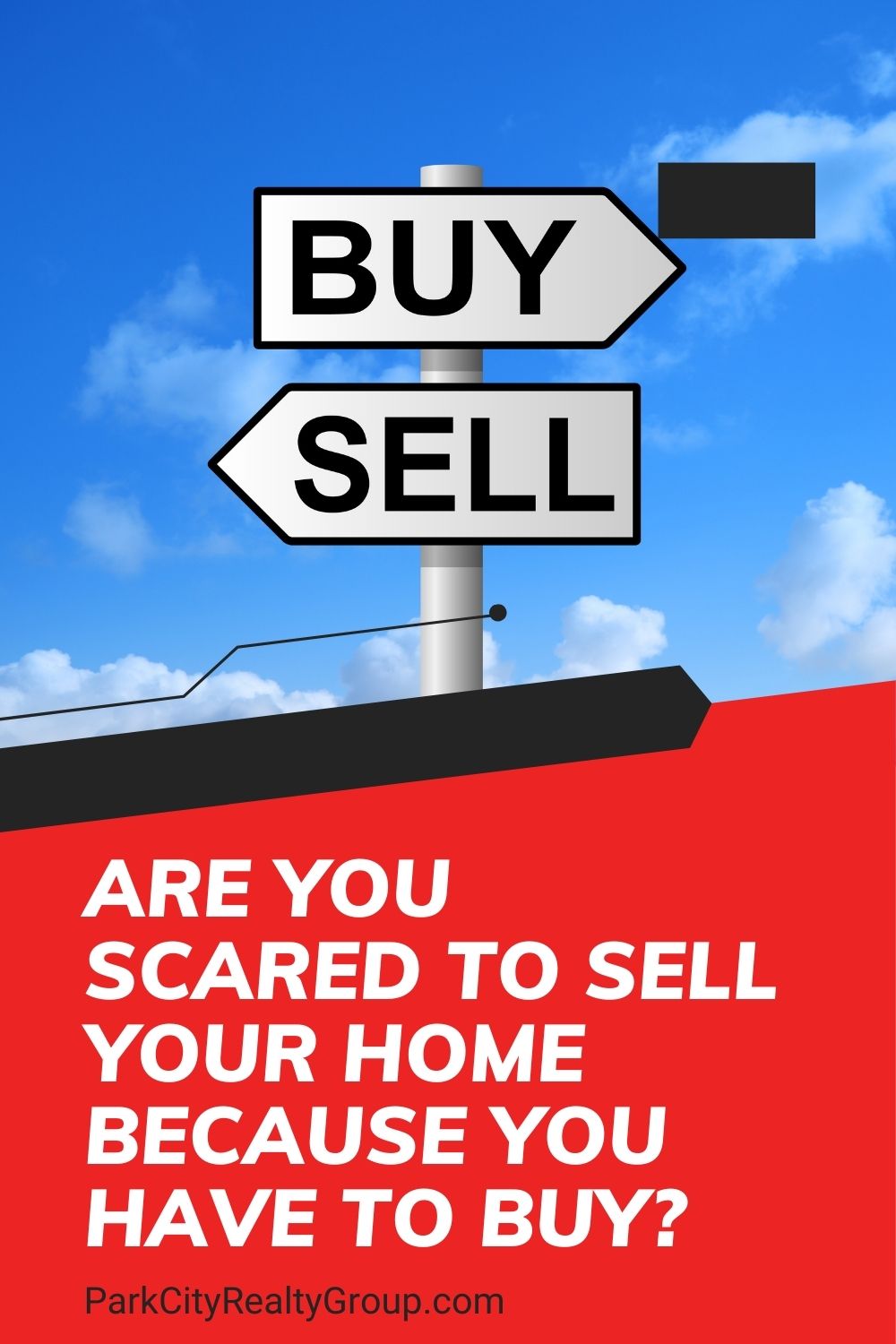 If you're trying to sell your home in today's housing market, you're likely very fortunate. Across the nation, houses have been selling extraordinarily quickly. This has created what is commonly known as a seller's market; however, you may also be quite hesitant to sell knowing you also have to buy a new house of your own in which to move. If you're not sure where to begin or if you even should take the process forward, here are some steps you can take to be ahead of the game:
Take into account your financial position
Before you even begin the process of putting your home up for sale, you want to make sure you can even afford to move forward with it all. Consider the market value for your neighborhood, what you can afford in a new home, how much you're willing to put down, and so forth. You may find you aren't quite ready to make the jump just yet.
Create a team
If you are ready, then the next step is as equally as crucial. Humor me for a moment and picture yourself as Nick Fury in search of your team of Avengers tasked with tackling this new mission before you. One of these professionals is, of course, a quality real estate agent. You don't simply want just any real estate agent; you want the best of the best. You want to hire the type of person that not only knows the market well but also knows how to sell your home for the most money.
Factoring in what you'll end up with after all is said and done can then be put towards buying your new home. Depending on what your state allows for, you can potentially use the same agent in both the selling and buying of a home. Needless to say, this will make the process flow more smoothly and give you the peace of mind you need.
Study the market
Not only will knowing the market aid you in pricing your home currently but will also give you a good idea of what you need to spend in order to afford a new home. You'll want to make sure you have all your ducks in a row so that you are prepared to make an offer quickly on a house that becomes available.
Have a Plan B
Unfortunately, no matter how hard you plan in advance, you cannot predict what people will do in the future. What may seem like a promising deal may fall through later. If you find yourself selling your home and being unable to buy or vice versa, here are some extra steps you can take in advance to meet the situation:
Find a rental property you can take advantage of in the short term until you are able to make the move to a more permanent residence. You may even have to reach out to friends and family to see if they have enough space to the house you for the time being.
Inquire from the buyers if they will allow you to live in your current home while paying the rent until you are able to move into your new home.
Rent out the home you just sold until you're able to move into the new home you just purchased. This will allow you to help offset some of the expenses that come from owning two homes at the same time.
No matter what avenue you take, make sure there is a backup plan to ensure you aren't put into a chaotic situation from which you may not recover in the near future. For more information on homes for sale in Park City and luxury properties around the area, contact me below.