5 Things to Know Before Making an Offer on a New Home
Posted by Michael Mazzone on Monday, April 4, 2022 at 7:22 AM
By Michael Mazzone / April 4, 2022
Comment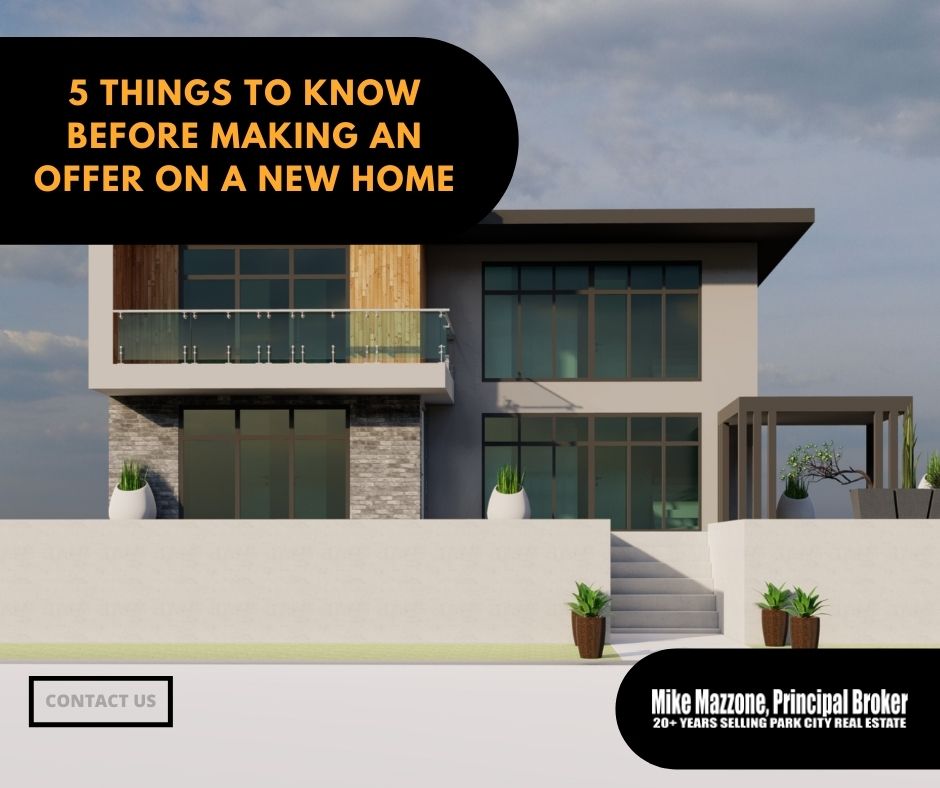 Buying a brand-new home is exciting and a little overwhelming because you want to do it right and not have any regrets down the line. If you're considering buying a new home check out these five things to know before making that offer.
Affordability
You can find out in an instant what rates are and the terms to the home loan before making an offer. Use rate tools and talk to lenders so that you can make an informed decision about the right price and the right mortgage for your needs. Don't go into negotiations with a homeowner without knowing your numbers.
Customizations
Make sure you love the home exactly as you are getting it. Consider all the upgrades now so that you don't pay more later. A lot of times builders will throw in some customizations or upgrades, so make sure you know all of the details and upgrades before finalizing the deal.
Schools
A new home might sound great but if it's in a school district that's less than desirable, you may have issues with variances or out of district schools. Schools are an issue for you, make sure that you approve the district or the zone before finalizing the offer.
Amenities
If you're moving somewhere completely new you'll need to adjust your daily routine. Are you close to where you'll buy groceries or the kind of services that are available nearby? What about coffee shops, local parks, and commute routes? Make sure the new home is where you want it to be.
Safety
Safety and comfortability is key to finding a new home, whether it's new construction or a resell property. There are a lot of crime and safety resources out there to discover if this is a safe neighborhood or community.
Before making an offer on any type of home, double checking your surroundings and the customizations of your home will put you in a better spot overall. Plus, you're less likely to regret your decision.
For more information on Buying a home in Park City or anywhere in the Deer Valley, please contact me at any time.
More Advice for Park City Buyers