10 Stylish Dining Room Design Ideas
Posted by Michael Mazzone on Tuesday, December 28, 2021 at 12:46 PM
By Michael Mazzone / December 28, 2021
Comment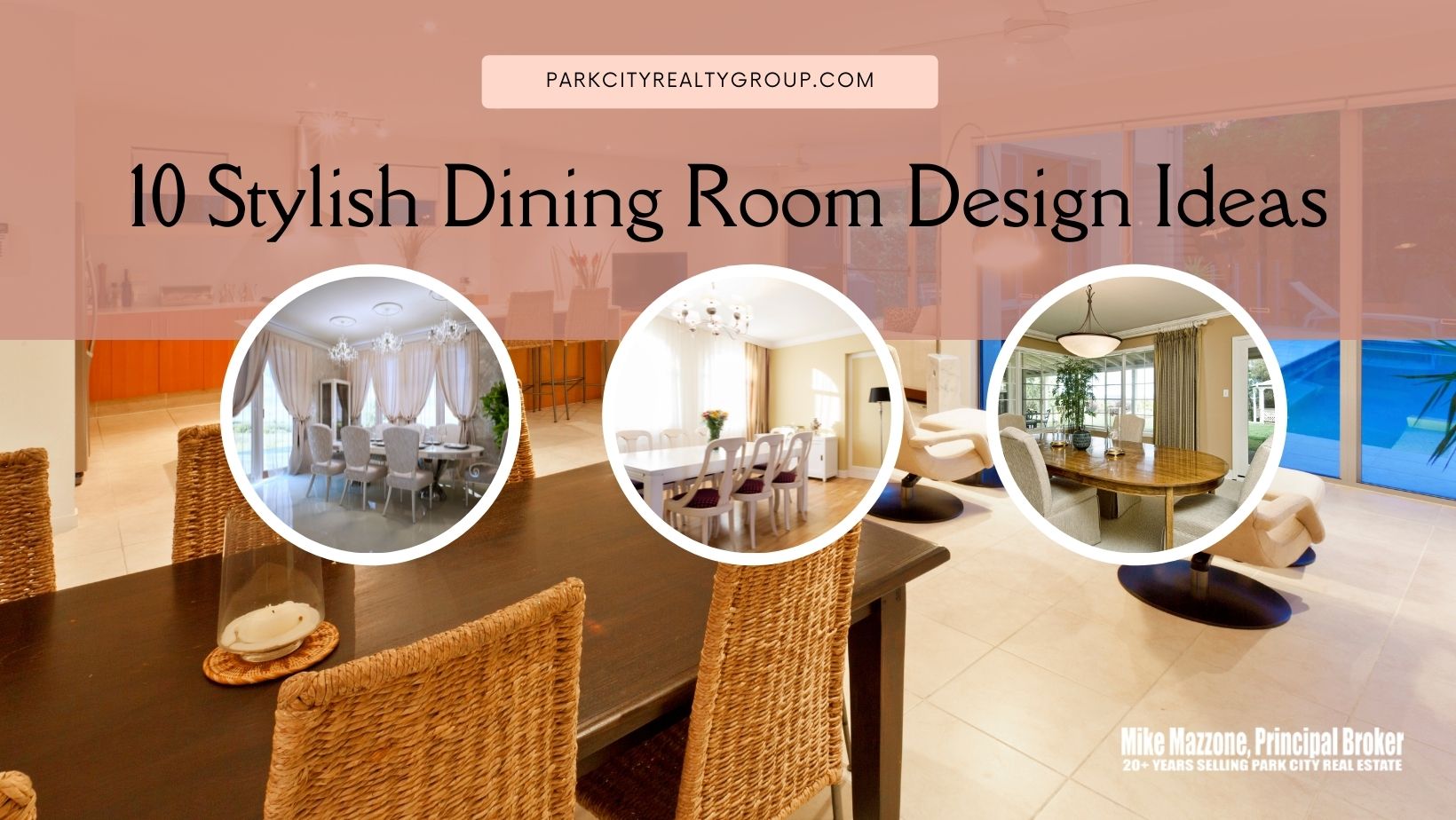 Whether you want to make your home more appealing to potential buyers or enjoy your home more by making it more beautiful and functional, we have some dining room design ideas you'll love.
Here are 10 ideas to make your dining room the best it can be!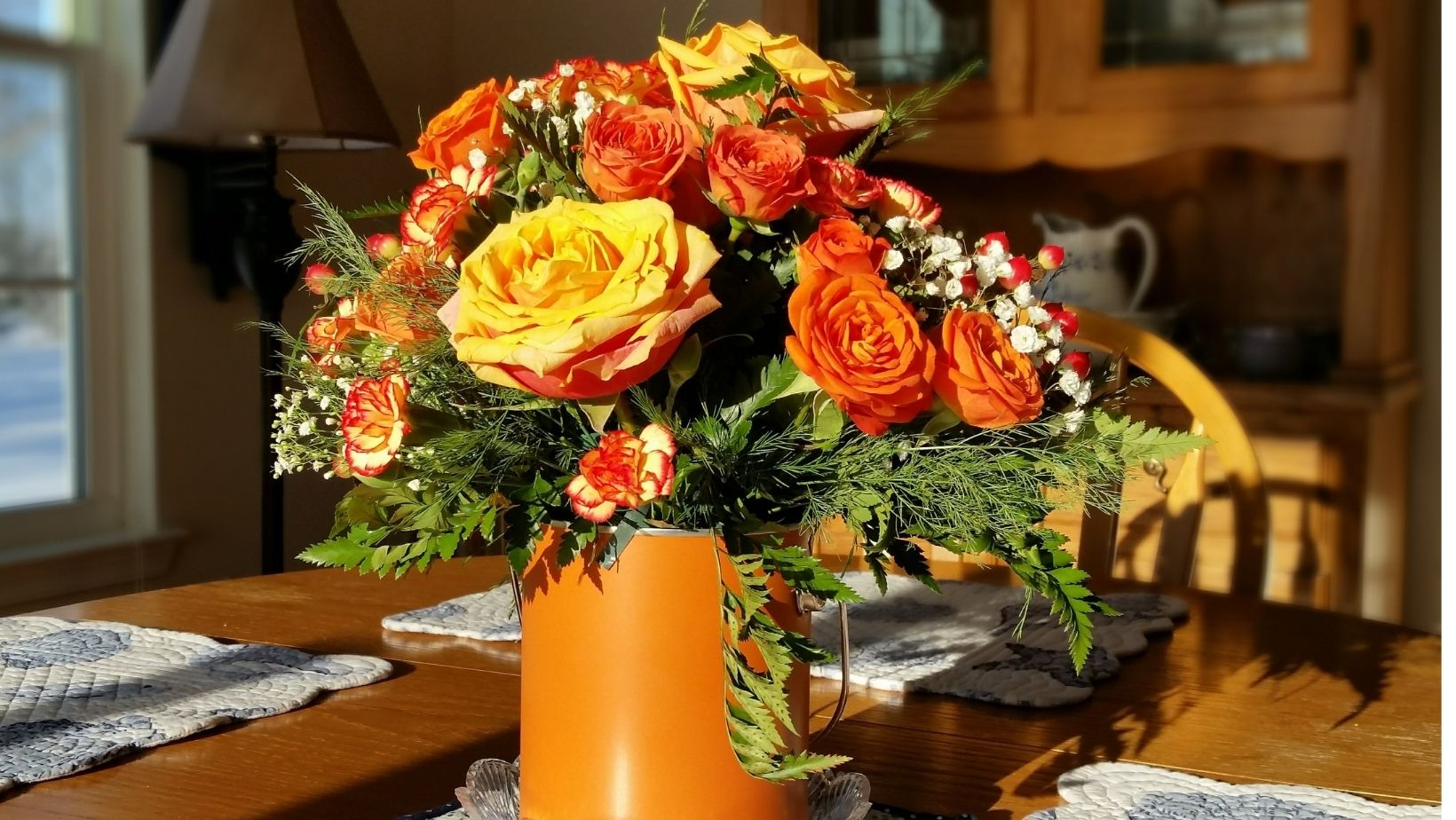 1. Statement Centerpieces
An essential part of your dining room design is the table centerpiece. You may have a great idea of how to do this for holidays and entertaining, but an everyday centerpiece will elevate the space all year long.
Depending on the lighting, shape and size of the table, and your personal style, you might want something with height, like candlesticks, or something more subtle, like a table running and a trendy bowl or Lazy Susan in the center. Greenery is also the perfect way to make an eye-catching centerpiece, whether you prefer faux or real.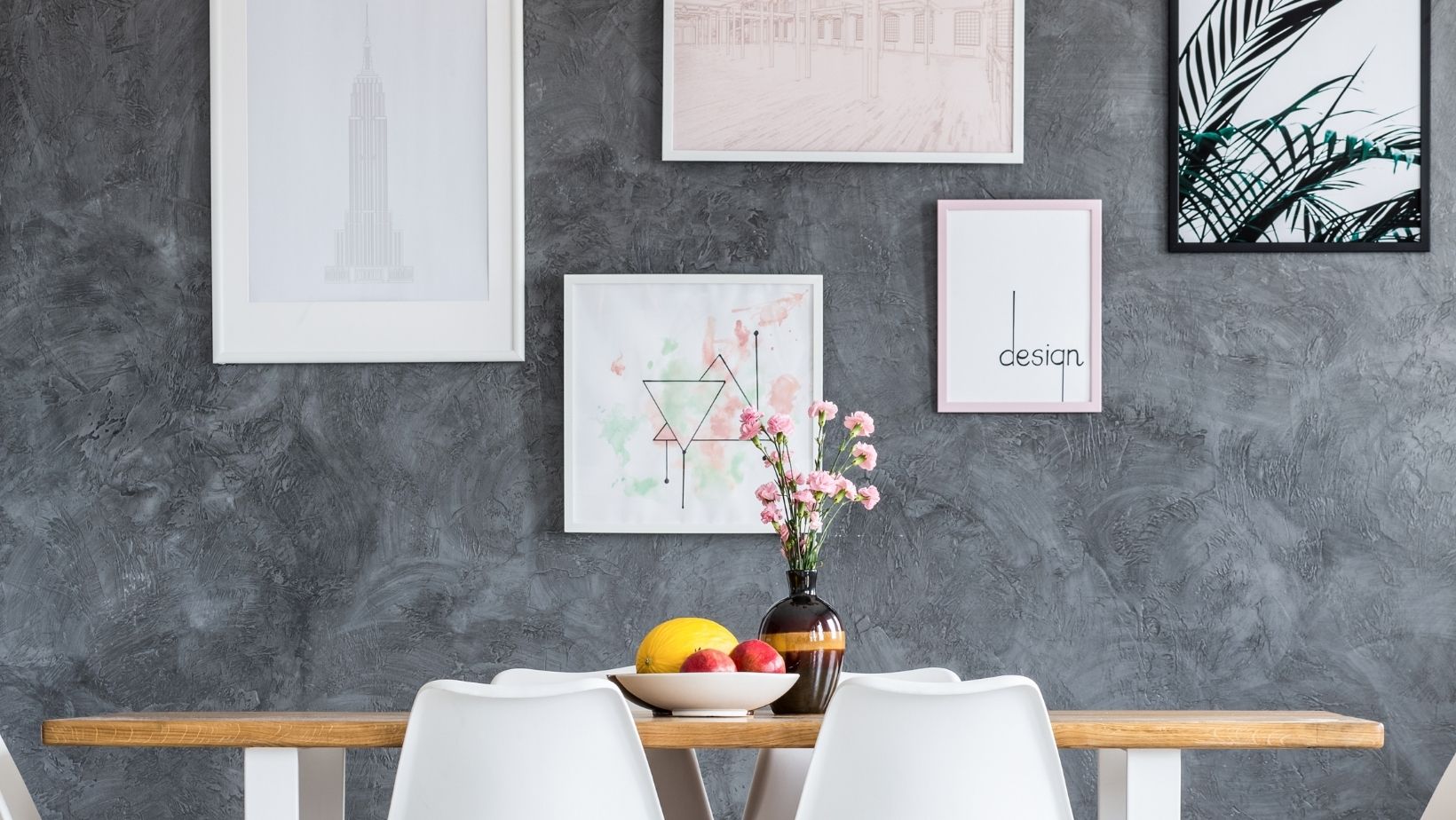 2. Gallery Wall
Add personality and a unique touch to your dining room design by installing a gallery wall. Remember to use odd numbers of frames and select artwork or photos that make sense together.
When you entertain, a gallery wall can offer great conversation starters at the dinner table if you choose pictures from trips you've taken or artwork you've collected throughout your life. Stay away from inexpensive, mass-produced artwork and give it a personal touch.
Related: 8 Top Dining Room Staging Tips for Your Lakeland Fl Home For Sale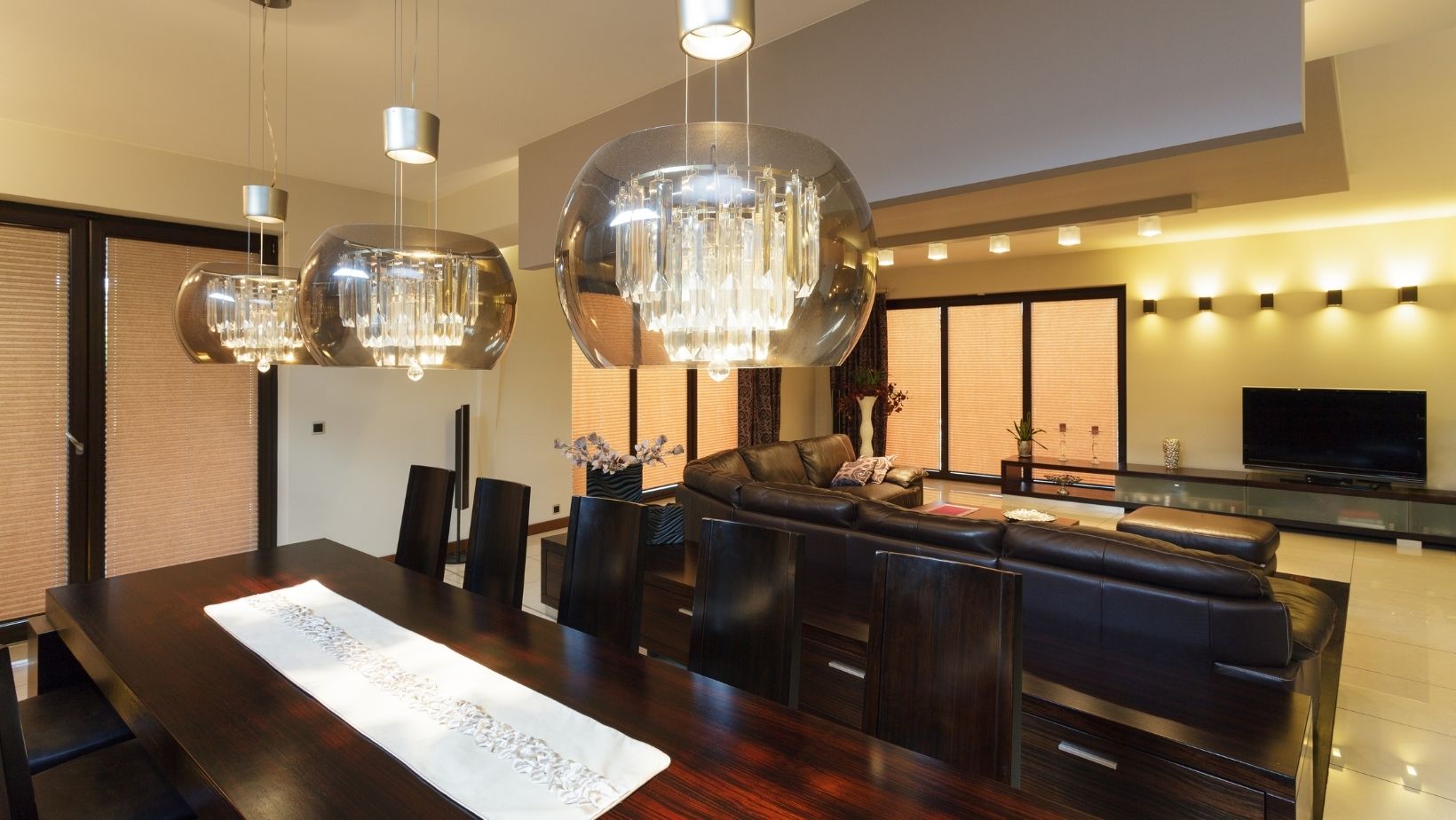 3. Statement Lighting
One simple way to add major visual interest to your dining room design is to choose interesting lighting. Large fixtures, visually lightweight chandeliers, or multiple pendant lights hung in a linear or staggered style are just a few options to elevate your dining room design and give your home a custom, luxury appearance.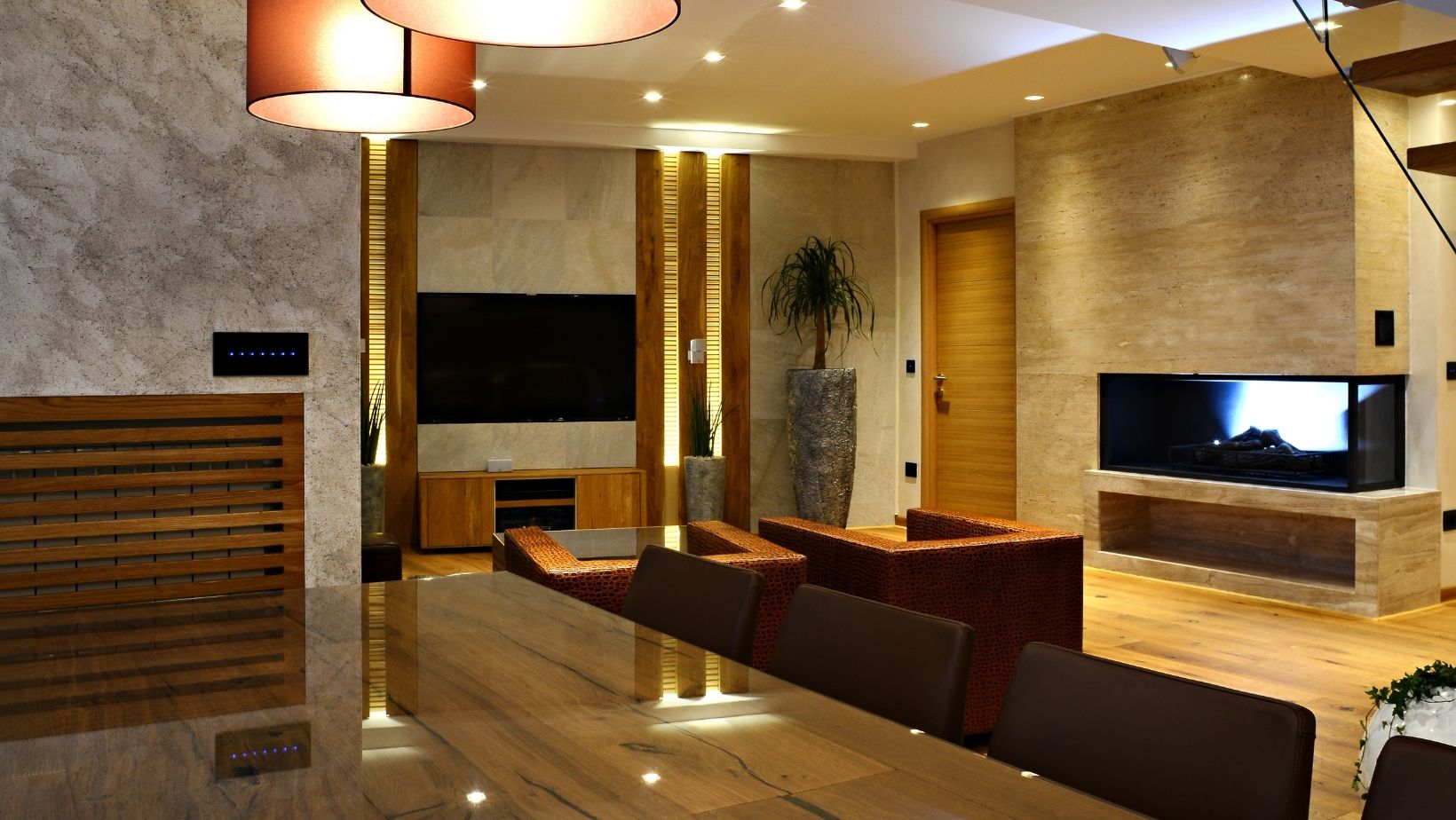 4. Multiple Textures
To avoid a boring dining room design, make sure you have multiple textures in the room. If you have a hardwood table and chairs, consider a woven basket in a contrasting color as a centerpiece. Add an upholstered chair or metal credenza to give the design more variation and visual interest. You can tie it all together by staying in your color palette and using coordinating accents throughout.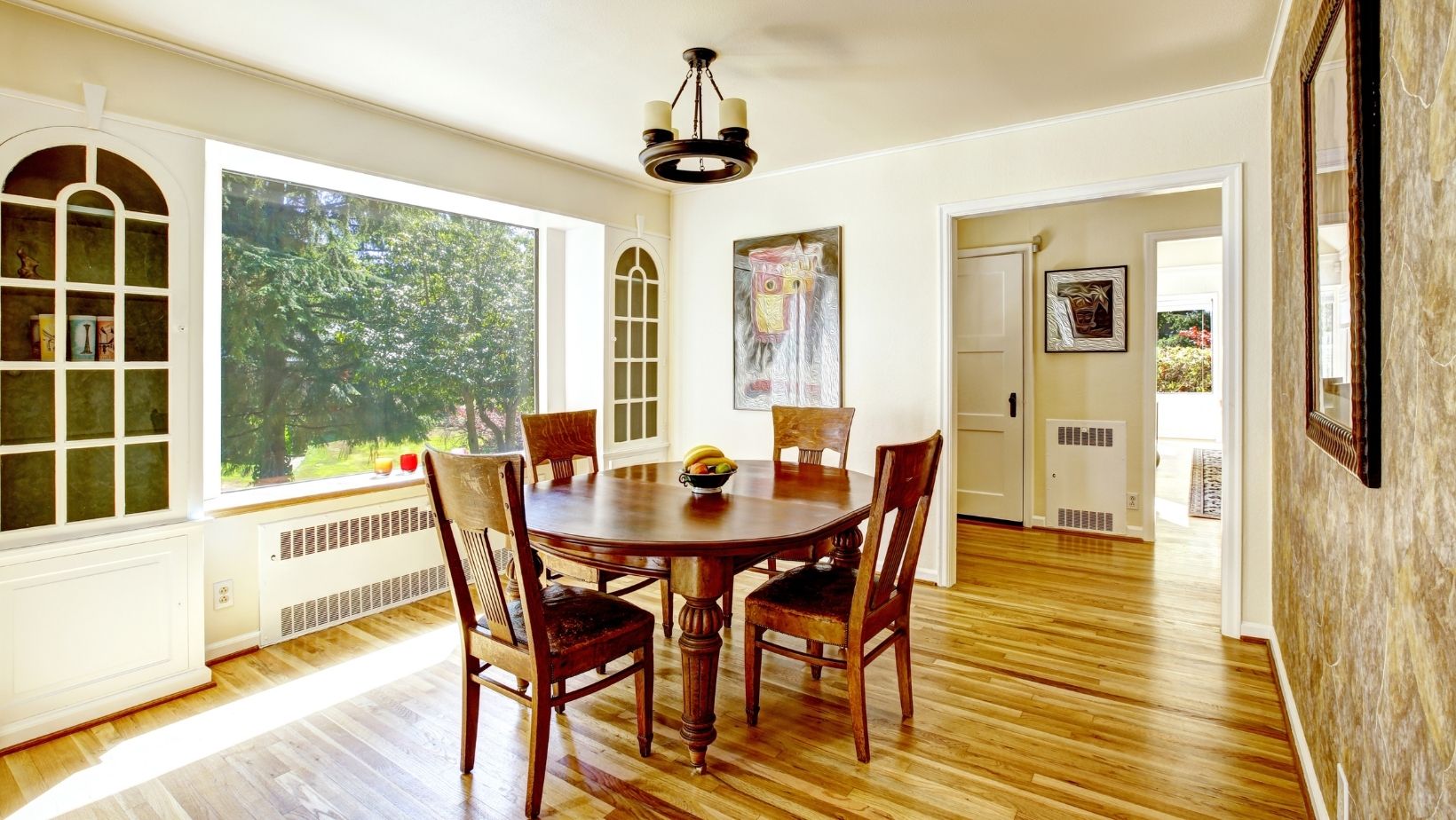 5. Circular Table
If you are in the market for a new dining table, consider adding a circular table to your dining room design. While circular tables have often been chosen for breakfast nooks, they can be a chic choice for a formal dining room, as well.
If your dining room is rectangular, add balance to the room by setting a credenza, bar cart, or another visually interesting piece of furniture opposite the circular table.
More: 8 Kitchen Trends for 2022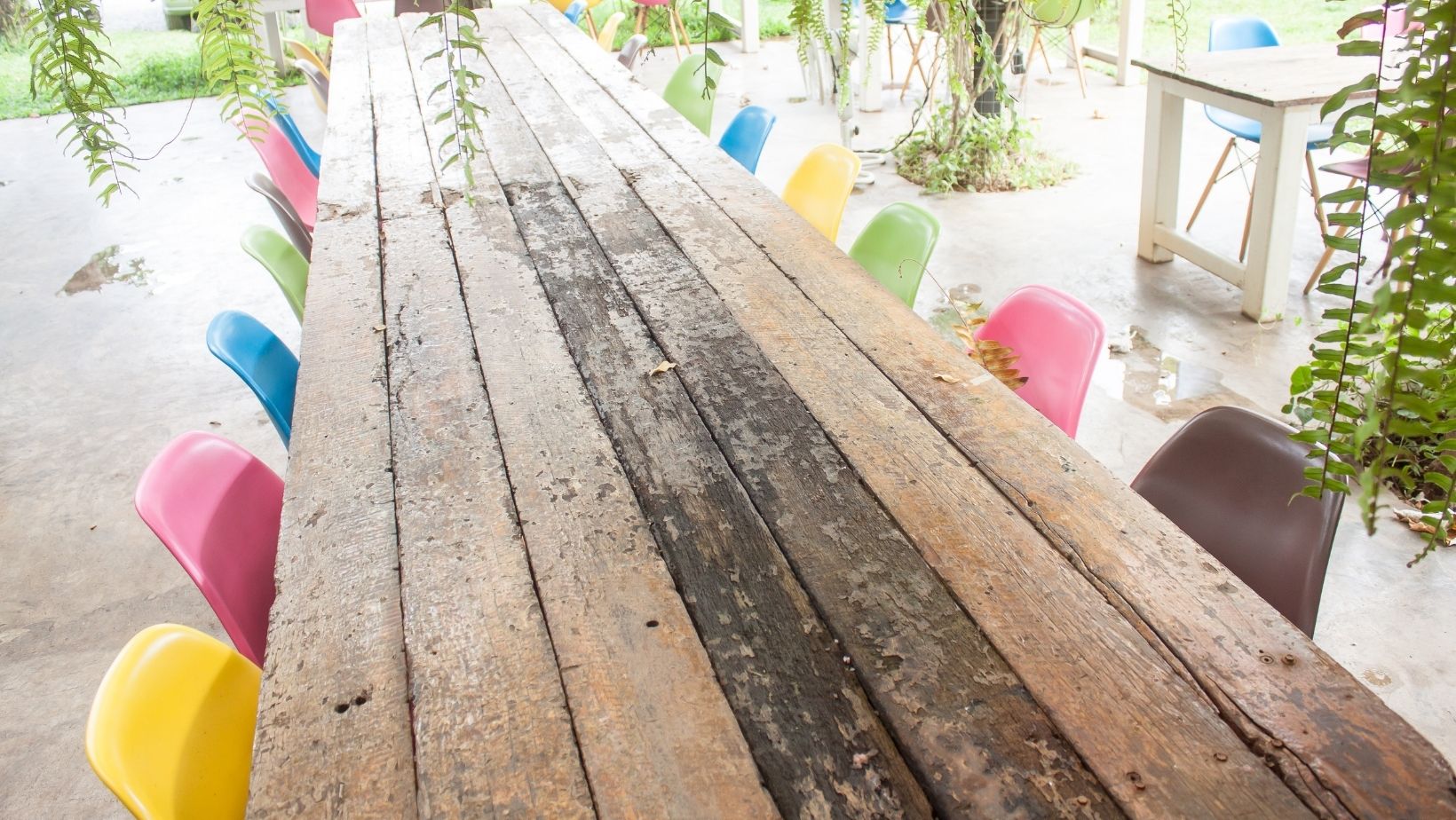 6. Colorful Seating
Incorporating color into your dining room design can be a challenge, especially if you've chosen a neutral table and wall color. One way to add interest and color into the room is through seating. Painting dining chairs or choosing colorful upholstery is a great way to spice up the design of the room.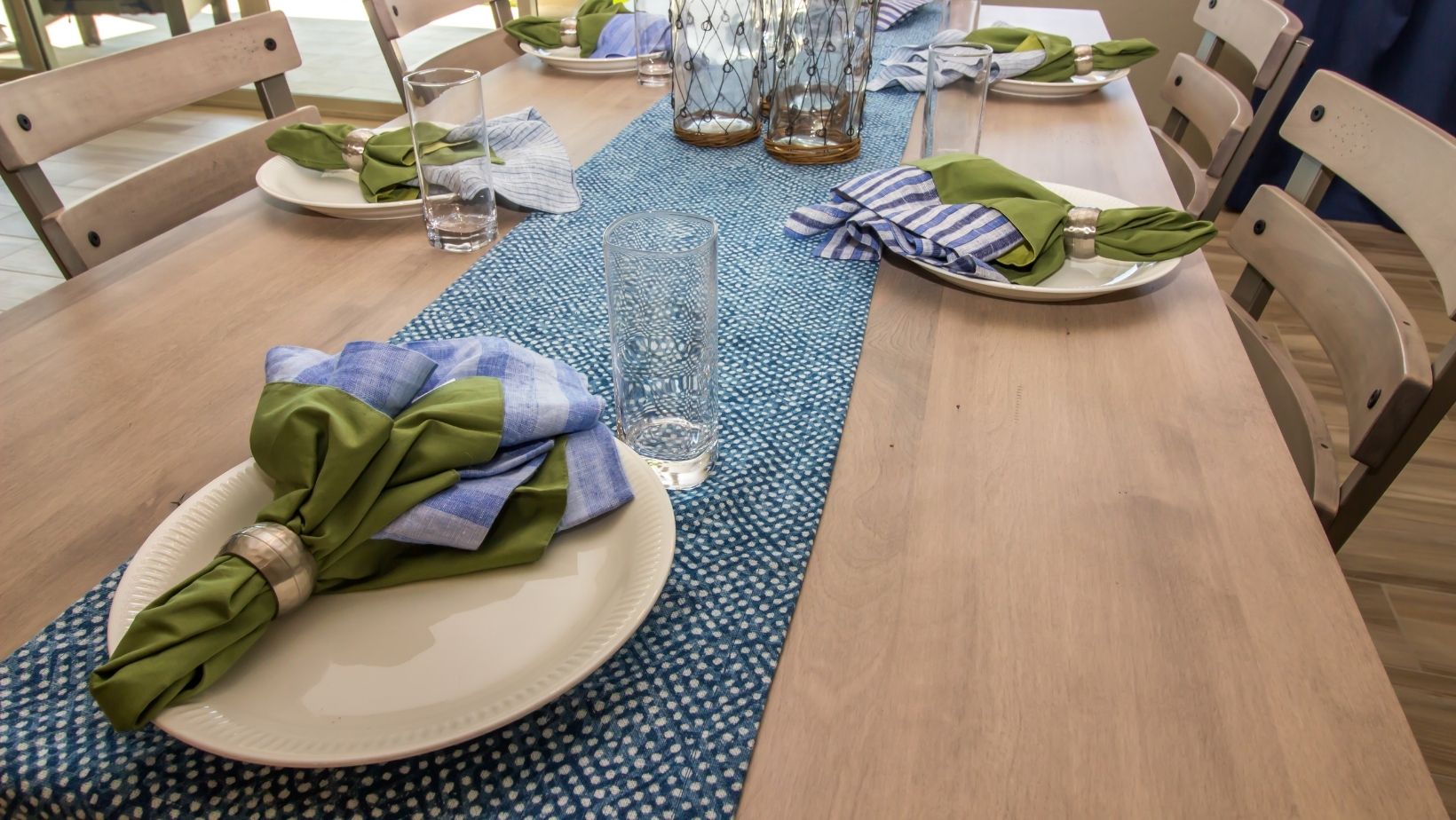 7. Table Runners
Don't underestimate the visual impact of a table runner in your dining room design. This simple addition take very little time to incorporate and can pack a big design punch without requiring much commitment.
Consider adding a few options to your repertoire to accommodate different settings, like a formal option for dinner parties, some holiday runners for hosting Thanksgiving or Christmas, and a casual runner for everyday use. Table runners are also a great place to add a pop of color to your dining room design, as they are quick and easy to replace when you are ready to update your color palette.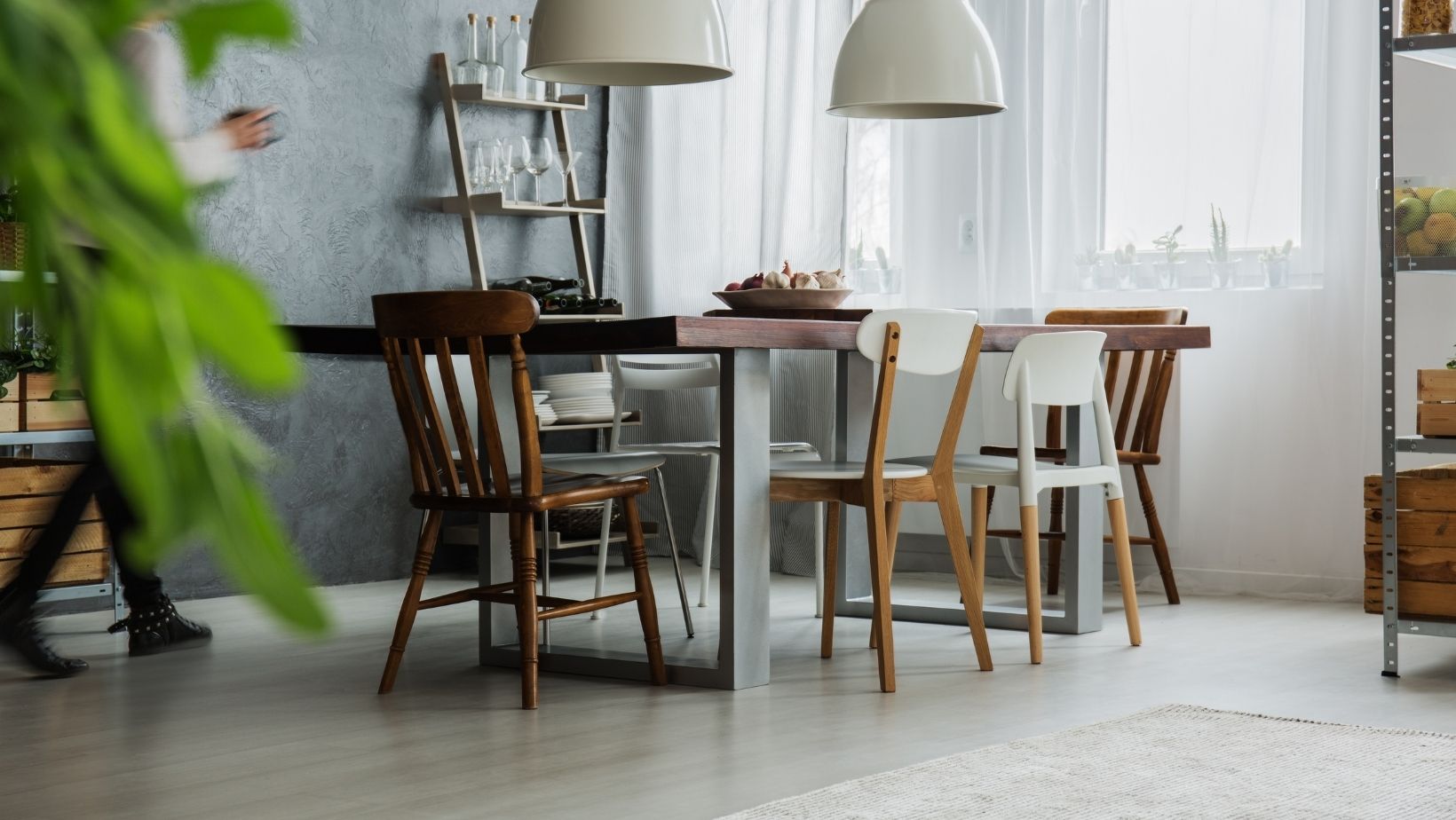 8. Mismatched Seating
For an eclectic dining room design, consider using mismatched seating around your dining table. Some people opt for matching armchairs at the head and foot of the table, with a second style on the sides. Others fully commit to the look by selecting 6 or 8 unique chairs for the table.
You can opt for different chairs in the same color, or go all the way by choosing entirely different chairs in different styles, colors, and textures. This is a great way to add personality and interest to your dining room design.
Related: Should I sell in the winter?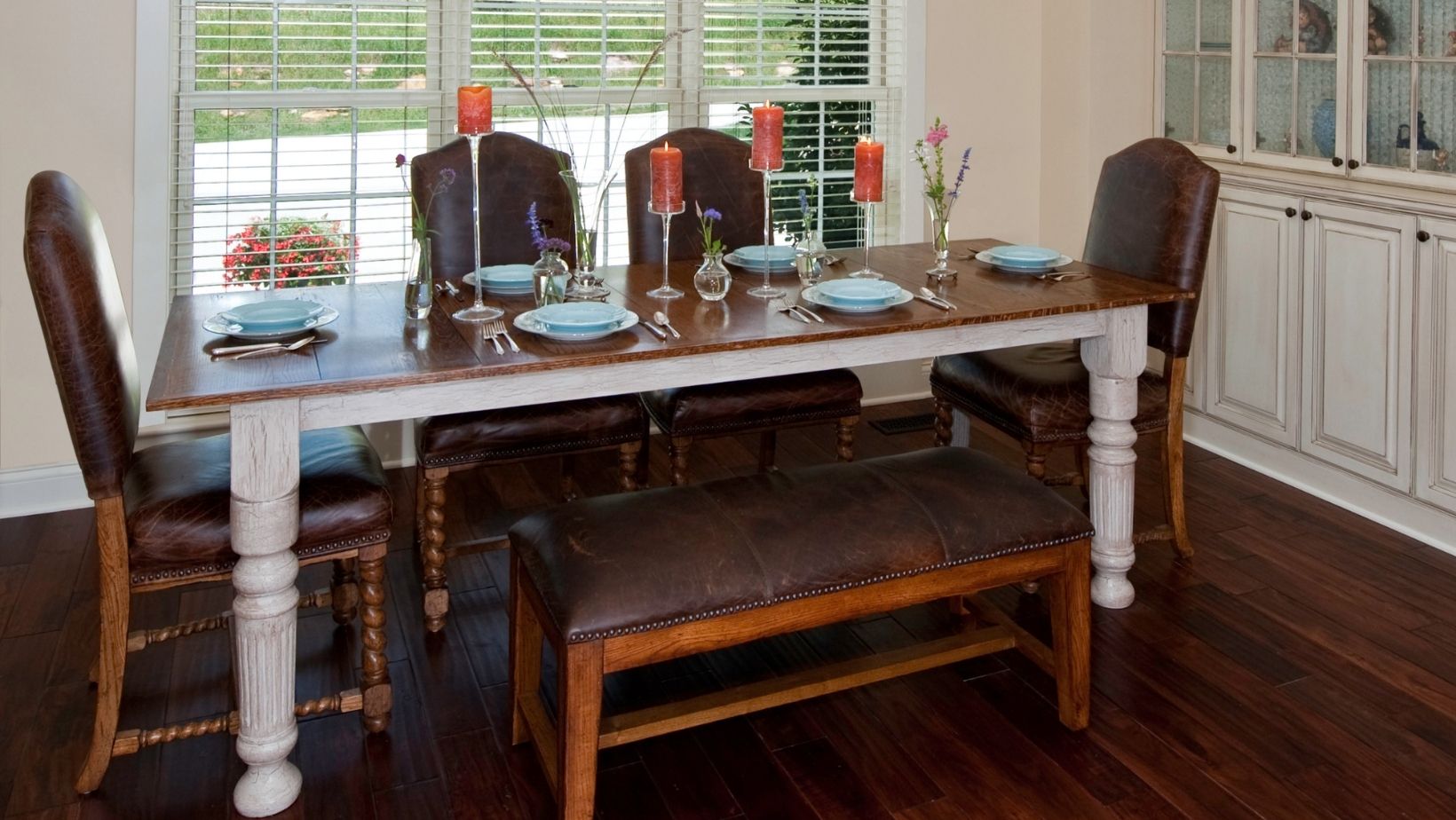 9. Benches
Another seating option in your dining room design is a bench, or two benches. This seating style is excellent if you frequently entertain families with children, as it allows you to stretch the number of people who fit around your table.
Benches can also lend a specific aesthetic to the dining room design. A distressed bench made of reclaimed wood will give the room a farmhouse appeal, while a simple bench with metal finishes presents a more modern, minimalist design.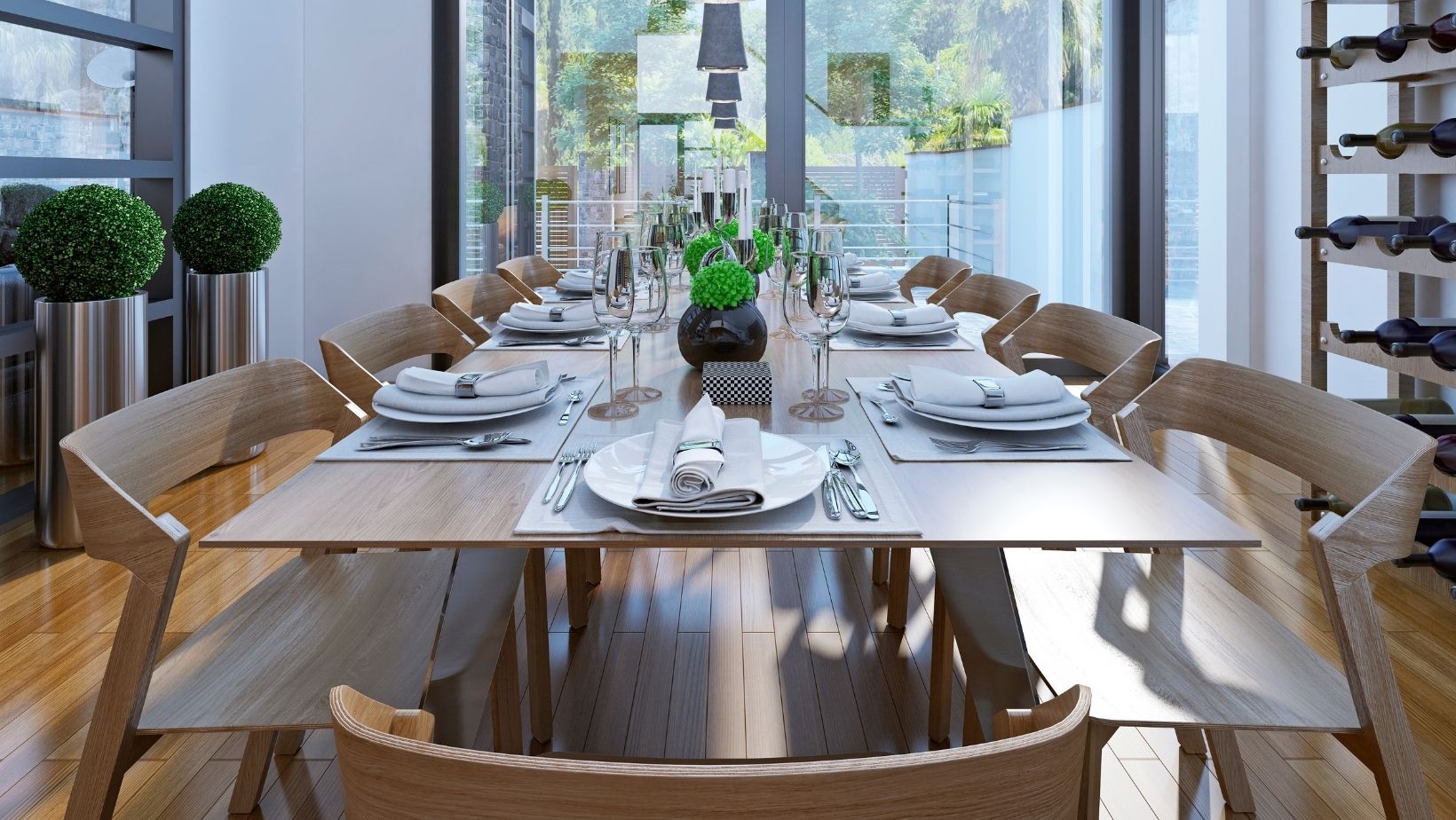 10. Mixed Design Styles
Don't be afraid to blend more than one style in your dining room design. If you love both modern and bohemian design, you can blend your favorites of the two! This is also an excellent strategy if you and your partner have different design preferences.
Read More: How a Staging Consultation Can Net More Profit From the Sale of your Home
Buyers are looking for things that really jump out - in a good way! Drawing attention to a unique dining room can really set your home apart. Whether you are selling now or in the future, a perfectly staged home is the key to getting top dollar. Call me anytime for a free listing presentation on selling your Park City home today.