Park City UT Real Estate
Mike Mazzone - 20+ Years Selling Park City Luxury Real Estate
Experience Makes the Difference
Welcome to ParkCityRealtyGroup.com, your one-stop source for Park City, UT real estate.
I'd love to show you around this fabulous part of the country. I moved to Park City in 1993 after what I thought would only be a short visit; that short visit quickly turned into a permanent stay.
For the past 25 years and counting, I have proudly watched my adopted hometown grow from a winter ski town to a vibrant, year-round destination. When creating Park City Realty Group, my goal was to create a community-based, independent brokerage that prided itself on superior customer service and follow-through, traits I am proud to carry on with The Agency.
What will you find on my site?
A Community Guide to help you in your search for Park City real estate listings. Our community searches will keep you up to date with the latest properties in the areas you are interested in. From micro subdivisions and larger communities, I can help you find the perfect home or sell your home for top dollar.
Most Popular Park City Communities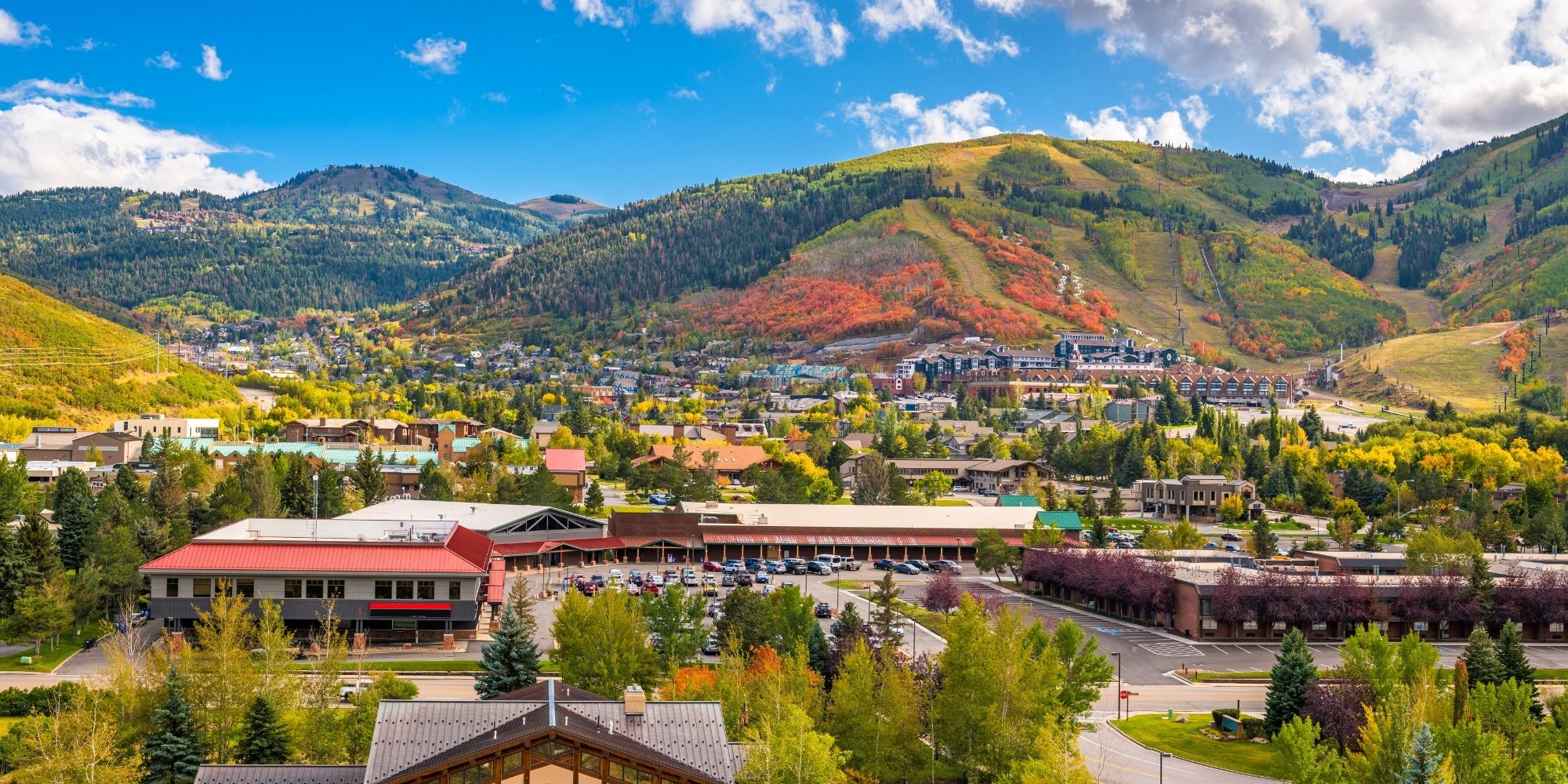 Buying in Park City?
Buying a home is a big deal. This may also be your second home and I want you to know that your priorities become by goals. Knowing the area like I do, I can help navigate the area for you, talking about the best neighborhoods for your needs and budget. Each area is unique and whether it's a condo, estate, single-family home or investment property for cash flow and rental purposes, I can help you find the right property for both short-term and long-term goals. Plus, with the confidence and security of a buyer's agent on your side throughout the transaction, you know you won't overpay for anything and your needs are top priority, not just the seller of the property.
Need to Start the Home Loan Approval Process?
"Hands down, Mike is the best. I just purchased another Park City, Utah property with Mike representing me. He negotiated an incredible deal for me, he was on top of every detail no matter how minor, he goes beyond what a typical agent does which is why this is my third purchase with Mike. He knows Park City and surrounding areas better than anyone. He is generous with his time and he wants you to have a great outcome. I wouldn't work with anyone else. Give him a call!"
Selling in Park City?
Knowledge and Experience are the two main keys to selling a property for top dollar. Without in-depth knowledge of the market, you home could sell for far below market value or price it too high and it will sit forever. It's finding that sweet spot that only comes from expert knowledge of the current Park City real estate market, which literally changes each week!
Experience is also key. No amount of real estate education can prepare an agent or broker for each deal that comes across their desk. Every transaction is different because of the interaction between buyer, seller, agents, inspectors, appraisals, lender, escrow... and the list goes on. All of these dynamics create a unique transaction every time and it's problem-solving tactics and negotiating strategies that allow my clients to get what they want when they want it. This is not about listing your home for the highest price and "let's see what happens". That's amateur marketing strategies that just don't work.
This is not the time to trust hundreds of thousands of dollars in the hands of a new agent, part-time agent, or a friend of a friend. This is your future financial security we're talking about and no one takes that more seriously than I.
What is Your Park City Home Worth?
"Mike is a true pro; responsive, professional and a great negotiator. Not only did he sell my home he helped me to get a great deal on my next place. I would highly recommend him to anyone looking to work with an agent who knows Park City real estate like the back of his hand and will work hard for you."
Get Started Today - Park City Utah Awaits
Park City is a beautiful part of the country with amazing vacation homes and properties, winter chalets and large estates. Start your search here and for the ultimate in Park City Real Estate, contact my office at any time.
And, for your convenience, be sure to register for a free account to receive email notifications whenever new homes for sale come on the market that matches your specific criteria and save your favorite properties for quick and easy access whenever you need — it's fast, easy, automatic and FREE! With a Property Tracker account, you'll be among the first to know about the newest homes for sale in Park City.
Thanks for visiting ParkCityRealtyGroup.com, home of exquisite properties and excellent service.